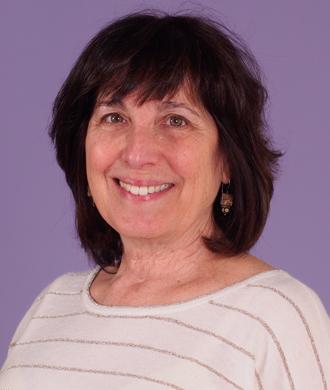 Vice President, Educational Programs
Kennedy Krieger Institute
707 N. Broadway
Baltimore, MD 21205
United States
About
Robin Church is the vice president for educational programs and the executive director of Kennedy Krieger school programs where she administers education programs at our Fairmount and Greenspring campuses and in our four public/private partnership schools. The Kennedy Krieger School has been recognized nationally as a Blue Ribbon School of Excellence.
Education
Dr. Church received her bachelor's degree from Lesley College in 1970, and continued her education, receiving a master's degree from Teachers College of Columbia University in 1971. After working as a teacher of students with emotional disorders, learning disabilities, and intellectual disabilities, Dr. Church received a doctorate from Johns Hopkins University in 1985.
Before assuming the role of vice president for educational programs, Dr. Church was the assistant vice president for educational programs, a teacher, a training coordinator and the assistant director for education. Under Dr. Church's leadership, Kennedy Krieger School has grown to include elementary, middle and high school programming.
Dr. Church is an associate professor of education at the Johns Hopkins University where she helps prepare graduate students for leadership positions in special education. She is on the professional advisory board of the Learning Disability Association of America and the National Association of Private Special Education Centers. She has also served on the Maryland State Department of Education State Management Team for Career Connections High School Reform Initiatives.
Related Links