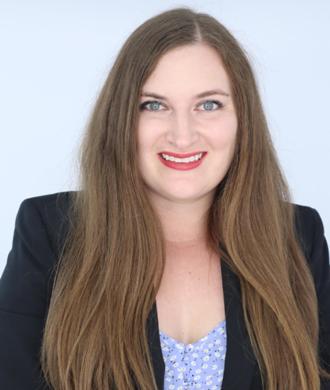 Postdoctoral Fellow, Department of Neuropsychology
Kennedy Krieger Institute
1750 E. Fairmount Avenue
Baltimore, MD 21231
United States
About
Dr. Rella Kautiainen is a postdoctoral fellow in Pediatric Neuropsychology at Kennedy Krieger Institute and the Johns Hopkins University School of Medicine.
Education
Dr. Rella Kautiainen completed a Bachelor of Arts in Psychology from the University of California Berkeley in Berkeley, CA. She received her doctoral degree from Georgia State University in the joint Clinical Psychology and Neuropsychology/Cognitive Neuroscience Program. Dr. Kautiainen completed an APA-accredited internship in pediatric neuropsychology at the University of New Mexico School of Medicine.
Research
Dr. Kautiainen's prior research has focused on utilizing neuropsychological and genomic methods to understand the variation in outcomes for long-term pediatric brain tumor survivors. She is interested in the relationship between genomic variation and treatment-related response or injury variables for acquired brain injury survivors. During fellowship, she is looking forward to expanding her clinical and research experiences with a wide range of neurodevelopmental and medical conditions while providing culturally responsive care to children and their families.