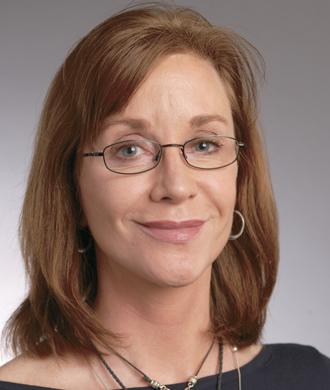 Director of the Pediatric Developmental Disabilities Clinic, Department of Behavioral Psychology
Kennedy Krieger Institute
707 N. Broadway
Baltimore, MD 21205
United States
About
Dr. Nancy Grace is the director of the Pediatric Developmental Disabilities Clinic in the Department of Behavioral Psychology at the Kennedy Krieger Institute. She is also an assistant professor in the Department of Psychiatry and Behavioral Sciences at the Johns Hopkins School of Medicine.
Education
Dr. Grace is a behavioral psychologist with special interest and training in the assessment and treatment of behavioral challenges among children who are diagnosed with a broad range of developmental disorders. These include diagnoses such as Autism Spectrum Disorders, Intellectual Disabilities, Developmental Delays, and Down syndrome. Behavioral concerns include aggression, tantrums, elopement, and noncompliance, as well as skills deficits affecting areas such as communication, toileting, sleep, and self-care. Her primary clinical interests include development of verbal (vocal and/or sign language) and social behavior among children with autism spectrum disorders.
Dr. Grace graduated from the University of Virginia with a bachelor's of arts in psychology. She continued her education in psychology at Louisiana State University, where she received her master's degree and then her doctorate. She completed her pre-doctoral internship training at Brown University School of Medicine, and her post-doctoral fellowship at Kennedy Krieger Institute and Johns Hopkins School of Medicine. Dr. Grace is a licensed psychologist in the state of Maryland and is a Board Certified Behavior Analyst.
Related Links