Michelle
Bubnik Harrison
,
PhD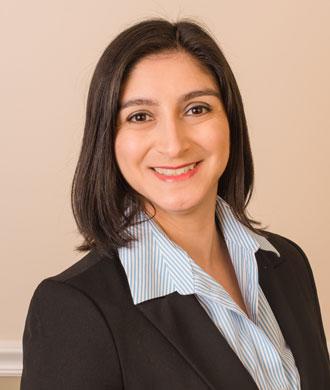 Psychologist, Department of Behavioral Psychology & Behavioral Health Services for Military Families
Kennedy Krieger Institute
1750 East Fairmount Ave, 4th floor
Baltimore, MD 21231
United States
About
Dr. Michelle Bubnik-Harrison leads for the psychology internship for the Child and Family Therapy Clinic at Kennedy Krieger Institute. She is also a program coordinator for the Behavior Health Services for Military Families.
Education
Dr. Bubnik-Harrison received her doctoral degree in 2016 in clinical psychology from University at Buffalo, State University of New York. Dr. Bubnik-Harrison completed her doctoral internship at Mary A. Rackham Institute, University of Michigan. She completed her postdoctoral fellowship at Kennedy Krieger and Johns Hopkins University School of Medicine. She is a licensed psychologist in Maryland, Virginia and through PSYPACT. She is a member of the American Psychological Association.
Clinical work
Dr. Bubnik-Harrison provides specialized care for youth (ages 5-26) and families. She uses a range of therapeutic modalities including Cognitive Behavioral Therapy, Acceptance and Commitment Therapy and Dialectical Behavior Therapy to treat children and teens with a range of concerns including Attention Deficit Hyperactivity Disorder (ADHD), anxiety, and life stressors and transitions. Dr. Bubnik-Harrison is also certified in Dialectical Behavior Therapy and leads group therapy sessions. She utilizes an evidence-based approach to her clinical work as well as supervision of trainees.
Research
Dr. Bubnik-Harrison's research interests include attention and neurocognitive processes in youth and individuals with ADHD and clinical outcomes for behavioral health services provided to military-connected youth including services provided over a telehealth platform.