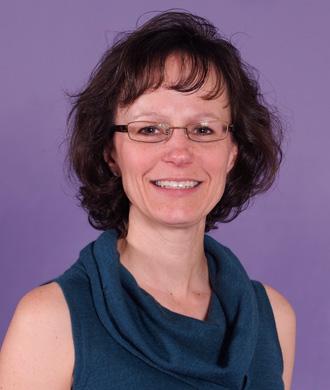 Research Director, Autism Research and Engagement Core
Maryland Center for Disabilities at Kennedy Krieger Institute
7000 Tudsbury Road
Baltimore, MD 21244
United States
About
Dr. Kiely Law is the research director of the Autism Research and Engagement Core at the Maryland Center for Developmental Disabilities (MCDD) at Kennedy Krieger Institute. In this position, she leads local and national efforts to promote patient-centered research in autism. Dr. Law is a research consultant with SPARK, an initiative of the Simons Foundation and the largest autism research study ever launched. Prior to joining the MCDD, Kiely was the founding research director of the Interactive Autism Network, the first project to pioneer large-scale, internet-mediated, community-driven research in autism. She holds a faculty position at the Johns Hopkins School of Medicine and is affiliate faculty at the Wendy Klag Center for Autism and Developmental Disabilities at the Johns Hopkins Bloomberg School of Public Health. Kiely's professional interests and pursuits are motivated by her personal experiences as the caregiver of an adult son with autism.
Education
Dr. Law attended Berea College in Berea, Kentucky and completed her undergraduate studies in chemistry at Notre Dame of Maryland University in Baltimore. She received a Doctor of Medicine (MD) and Master of Public Health from Johns Hopkins and completed an internship in pediatrics at the University of Maryland Medical System. After initially working in international health, she returned to Baltimore in 2006 to establish the Interactive Autism Network (IAN) at the Kennedy Krieger Institute.
For more than a decade, Dr. Law has focused on engaging patients and communities in all aspects of the research process, including identifying research questions, informing study protocols, and sharing research findings. Dr. Law has co-authored more than 25 research publications in peer-reviewed journals. She has conducted research on a variety of topics important to the autism community, such as bullying and elopement, access to services and treatments, and the well-being of caregivers. As a patient-advocate, Kiely has also served on a number of national advisory boards including the Patient-Centered Outcomes Research Network (PCORnet) Steering Committee.