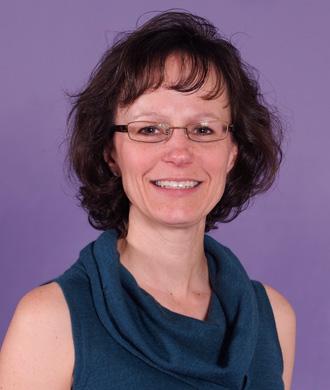 Research Director, IAN Research
Kennedy Krieger Institute
3825 Greenspring Avenue
Baltimore, MD 21211
United States
About
Dr. Kiely Law is the research director of the Interactive Autism Network and is responsible for developing and implementing the network's research program. She is also a research associate in the Department of Pediatrics at the Johns Hopkins Hospital.
Education
With a background in medicine and public health, Dr. Law approaches ASD-related research from both an individual and community perspective. She received her medical and public health degrees from Johns Hopkins University and then completed an internship in pediatrics at the University of Maryland Medical Systems in 2002.
In addition to her professional experience, she has been impacted personally by autism. At the age of three, her son was diagnosed with autism at Kennedy Krieger Institute. She is now helping him navigate the transition to adulthood as an individual with special needs. Dr. Law and her family live in Baltimore, MD.
"I jumped at the opportunity to be involved in this project. I was motivated by the mission of bringing together researchers and families to create a valuable resource for the autism community. There are so many unanswered questions about Autism Spectrum Disorder; I believe by collecting information from thousands of families, we can help researchers find the answers," states Dr. Law. "Parents experience the struggles and triumphs of autism every day. We can't overlook or underestimate the value of their perspectives and knowledge."