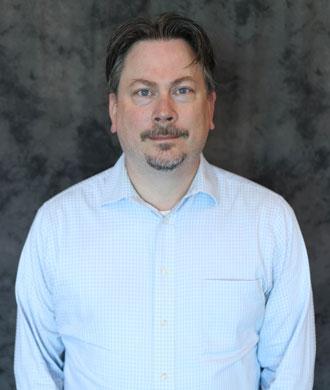 Assistant Professor and Psychologist, Neurobehavioral Unit Outpatient Clinic
Kennedy Krieger Institute
707 N. Broadway
Baltimore, MD 21205
United States
About
Dr. John Huete is a psychologist with the Neurobehavioral Unit Outpatient Clinic in Kennedy Krieger Institute's Department of Behavioral Psychology. He also is an assistant professor in the Department of Psychiatry at the Johns Hopkins University School of Medicine.
Education
Dr. Huete received his doctoral degree in clinical psychology from Louisiana State University in 2000. He completed a pre-doctoral internship and post-doctoral fellowship in behavioral psychology and pediatrics at Kennedy Krieger Institute and the Johns Hopkins University School of Medicine. In addition to his current appointments with Kennedy Krieger and Johns Hopkins, Dr. Huete has an adjunct appointment in the Department of Psychology at Towson University. Dr. Huete is a licensed psychologist in the state of Maryland. He is a member of the Association for Behavior Analysis and the Maryland Association for Behavior Analysis.
Research
Dr. Huete's research has focused on the assessment and treatment of self-injurious behavior and other severe behavior problems exhibited by individuals with developmental disabilities. This includes the development treatment approaches for problem behavior, as well as approaches to training caregivers to implement behavioral treatments.
Dr. Huete's primary research interests are identifying early risk factors associated with the emergence of self-injurious behavior in infants and children, and therapeutic techniques to deliver behavioral treatments to caregivers. Current research focuses on identification of risk factors associated with the onset and persistence of self-injurious behavior in young children, provision of early behavioral treatment for self-injury, development of early intervention and prevention models for severe behavior disorders, evaluation of the effects of idiosyncratic factors on the results of functional analyses and the role of motivation and readiness to change in behavioral services.
Related Links