Gerald Vincent
Raymond
,
MD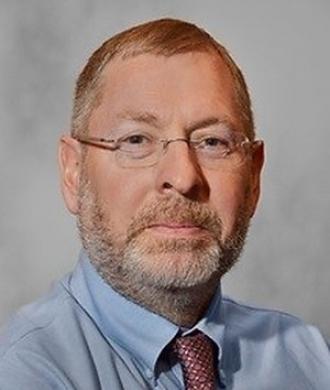 Pediatric Neurogeneticist
About
Dr. Gerald Raymond is a clinical geneticist and neurologist at Johns Hopkins where he is also a professor of genetic medicine and neurology.
He obtained his MD at the University of Connecticut and was trained in Pediatrics at Johns Hopkins Hospital and Neurology at the Mass. General Hospital. He received additional training in developmental neuropathology at the Universite Catholique de Louvain in Belgium and clinical genetics at the Harvard Program.
Research
Dr. Raymond's research has been at the overlap of genetics and neurology with specific focus on peroxisomal disorders including adrenoleukodystrophy. He has been actively involved in newborn screening for ALD and in developing clinical follow-up programs. He has extensive experience in clinical management of neurogenetic issues including peroxisomal and lysosomal disorders.