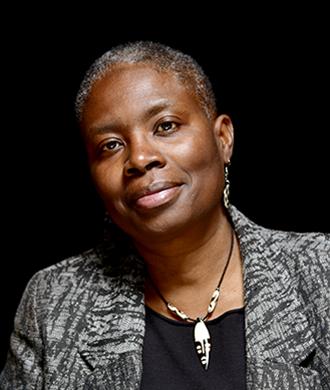 Vice President, Department of Family and Community Interventions
About
Dr. Elizabeth Thompson is a mental health executive with an established track record of optimizing service delivery to traumatized children and families through organizational leadership, workforce development, policy and program development, grants management, regulatory compliance and building community relationships.
In her current position, which she has held since 2006, she serves as vice president of the Department of Family and Community Interventions. The Department consists of three programs—Center for Child and Family Traumatic Stress, Therapeutic Foster Care and Early Head Start—and provides treatment and early intervention services to children and families with exposure to abuse, violence and major loss.
She is a past board member of the NTL Institute of Applied Behavioral Science and currently serves on the Board of Directors of the Society of Psychologists in Management and the Historic East Baltimore Community Action Coalition. Dr. Thompson is also an assistant professor in the Department of Psychiatry at The Johns Hopkins University School of Medicine.
Education
Dr. Thompson earned her PhD in Clinical Psychology from the University of North Carolina at Chapel Hill in 1987.