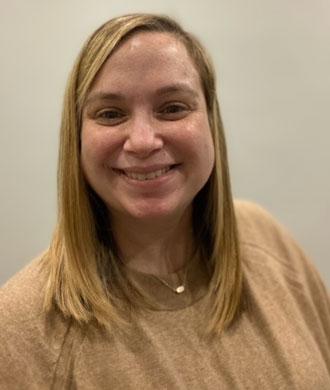 Clinical Psychologist
Kennedy Krieger Institute
1750 E. Fairmount Avenue
Baltimore, MD 21231
United States
About
Dr. Danielle Wexler is a licensed psychologist in the Neuropsychology Department at Kennedy Krieger. She sees children, adolescents, and their families for psychological assessment in the Executive Functioning Clinic, Emotion and Behavior Disorders Clinic, Targeted Assessment Clinic and Development and Early Learning Clinic.
Education
Dr. Wexler graduated with a BA in Psychology from the University of Pittsburgh. She later earned a MA in School Psychology at Michigan State University, and then completed a Predoctoral Internship in Behavioral Psychology at Kennedy Krieger Institute/Johns Hopkins University School of Medicine. Dr. Wexler returned to Michigan State University to earn a PhD in School Psychology, with was followed by a postdoctoral fellowship in Child and Adolescent Clinical Psychology at Kennedy Krieger /Johns Hopkins University School of Medicine.
Research
Dr. Wexler's research focuses on understanding the ways in which psychologists' diagnostic decisions affect outcomes for children with neurodevelopmental disabilities and mental health concerns. She is also interested in examining how diagnostic decisions affect access to care for children and families from disadvantaged communities. Dr. Wexler is interested in using her research to inform clinical practice and improve care for patients and their families.