Danielle M.
Ploetz
,
PhD, ABPP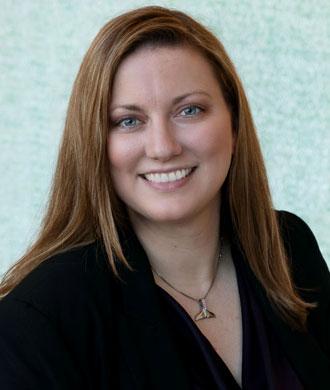 Pediatric Neuropsychologist
Kennedy Krieger Institute
1750 E. Fairmount Avenue
Baltimore, MD 21231
United States
About
Dr. Danielle Ploetz is a licensed and board-certified pediatric neuropsychologist who is part of the Department of Neuropsychology and Fairmount Rehabilitation Programs at Kennedy Krieger Institute. Dr. Ploetz has been on staff in the Neuropsychology Department at Kennedy Krieger since 2015. Dr. Ploetz provides training and supervision for doctoral students and postdoctoral residents. Currently, Dr. Ploetz is the neuropsychologist for the Specialized Transition Program, Kennedy Krieger's day rehabilitation hospital within the Fairmount Rehabilitation Programs. She also participates in interdisciplinary evaluations in the Concussion Clinic.
Education
Dr. Ploetz earned her Ph.D. at the University of South Alabama in a combined and integrated clinical/counseling psychology program. She completed her pre-doctoral internship at the University of Florida Health Sciences Center with a focus in neuropsychology. Dr. Ploetz went on to complete a 2-year post-doctoral fellowship in pediatric neuropsychology at the Alberta Children's Hospital in Calgary, AB Canada.
Research
Dr. Ploetz' research interests include performance and symptom validity testing in pediatric populations, as well as evaluating neuropsychological outcomes following pediatric brain injury.
Related Links