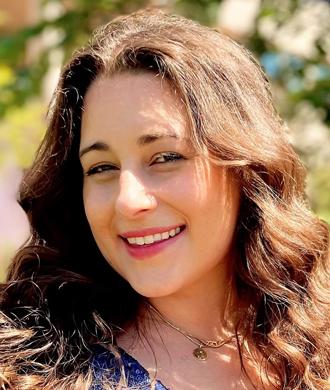 Postdoctoral Fellow, Department of Neuropsychology
Kennedy Krieger Institute
1750 E. Fairmount Avenue
Baltimore, MD 21231
United States
About
Dr. Becca Slomowitz is a pediatric neuropsychology postdoctoral fellow in Child and Adolescent Clinical Psychology at Kennedy Krieger Institute and the Johns Hopkins University School of Medicine.
Education
Dr. Slomowitz received her Bachelor of Arts degree in Psychology from the Pennsylvania State University. She received her Master of Arts and Doctor of Philosophy in Clinical Child Psychology from the University of Denver, with a focus in Developmental Cognitive Neuroscience. Dr. Slomowitz complete an APA-accredited internship in pediatric neuropsychology Dell Medical School/Dell Children's Medical Center.
Research
Dr. Slomowitz's prior research focused on examining cognitive risk and resilience in children with various neurodevelopmental disorders, such as ADHD and learning disabilities. During fellowship, Dr. Slomowitz looks forward to expanding her clinical and research skills in working with pediatric patients with a wide range of medical and neurodevelopmental conditions.