Ayrowyn
Tanner
,
MSN, FNP-BC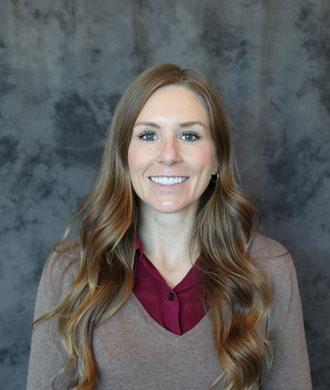 Family Nurse Practitioner
Kennedy Krieger Institute
707 North Broadway
Baltimore, MD 21205
United States
About
Ayrowyn Tanner, MSN, FNP-BC is a family nurse practitioner for the Moser Center for Leukodystrohpies at Kennedy Krieger Institute. She also serves in the same position for the Institute's Neurology and Neurogenetics Clinic.
Education
Tanner obtained a BS from the University of Utah, and a BSN from Drexel University. In addition, she received a MSN and a FNP-BC from Thomas Jefferson University.
Prior to joining Kennedy Krieger, Tanner worked as a pediatric intensive care unit RN at Children's Hospital of Philadelphia. She has also held the same title at the University of Maryland Medical Center.
Research
Doctor of Nursing Practice in progress (May 2022).