The Center for Brain Injury Recovery at Kennedy Krieger helps children and young adults with a variety of brain injuries recover and make the transition back to home, school and community life.
From 24-hour inpatient programs to outpatient specialty programs, the Center for Brain Injury Recovery provides evaluation and individualized treatment for children and young adults up to age 21 with injuries ranging from mild to severe concussion to traumatic brain injuries resulting from disease, disorders or injury.
Whether a child's symptoms are severe or mild, specialists from multiple disciplines work together including specialists from our Brain Injury Responsiveness program to evaluate, diagnose, and create an individualized treatment plan customized to the patient's unique needs.
Dr. Stacy J. Suskauer, Co-Director of the Center for Brain Injury Recovery at Kennedy Krieger Institute, explains the signs and symptoms of a concussion, and what parents or guardians should do if they suspect their child has one.
Accreditation:

Established in 1979, Kennedy Krieger's inpatient unit was the first program of its kind in Maryland to be accredited by the Commission on Accreditation of Rehabilitation Facilities (CARF) and continues to receive CARF accreditation today.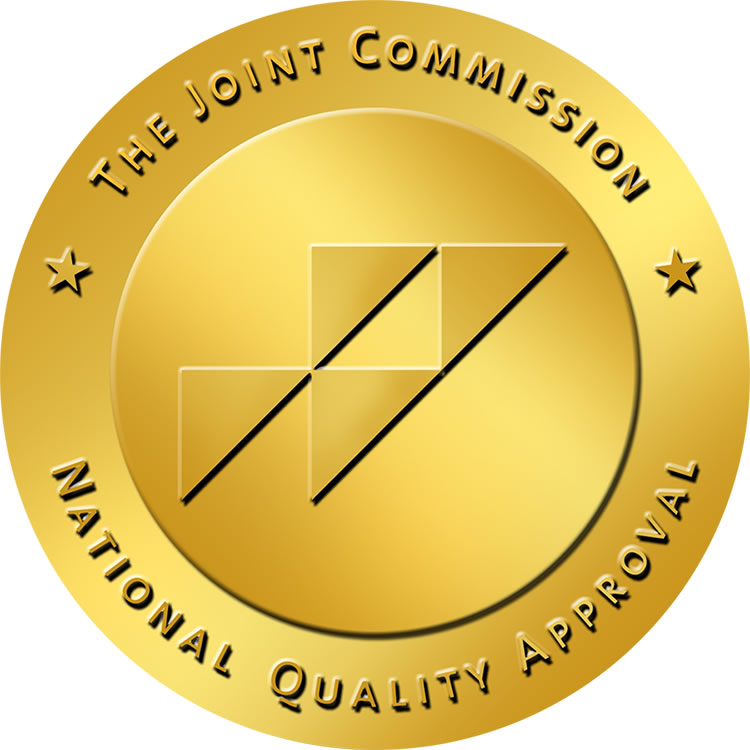 To receive this prestigious distinction, an organization must pass an in-depth review and meet rigorous guidelines for service and quality. CARF is a qualified endorsement that our program conforms to internationally recognized service standards, and is committed to excellence and the highest satisfaction for each patient and family served. 
Since then, our specialists have treated thousands of children and adolescents with rehabilitation needs due to neurological injury or illness. The Center for Brain Injury Recovery is also accredited by The Joint Commission.
Related Materials and Information: