Congratulations to our Lainy's Legacy Festival of Trees Ambassadors 2022! 
Kennedy Krieger thanks you for contributing to the success of the Institute's largest annual fundraiser and salutes you for the personal accomplishments that led to this nomination and honor.
Tripp
Tripp is a fan of the color orange, riding his bike and reading. This kid really likes his letters!
Tripp has cerebral palsy, one of the most common diagnoses treated at Kennedy Krieger Institute, and this year he recuperated and rehabilitated at the Institute after surgery.
You can read about Tripp in the next issue of Kennedy Krieger's magazine, Potential!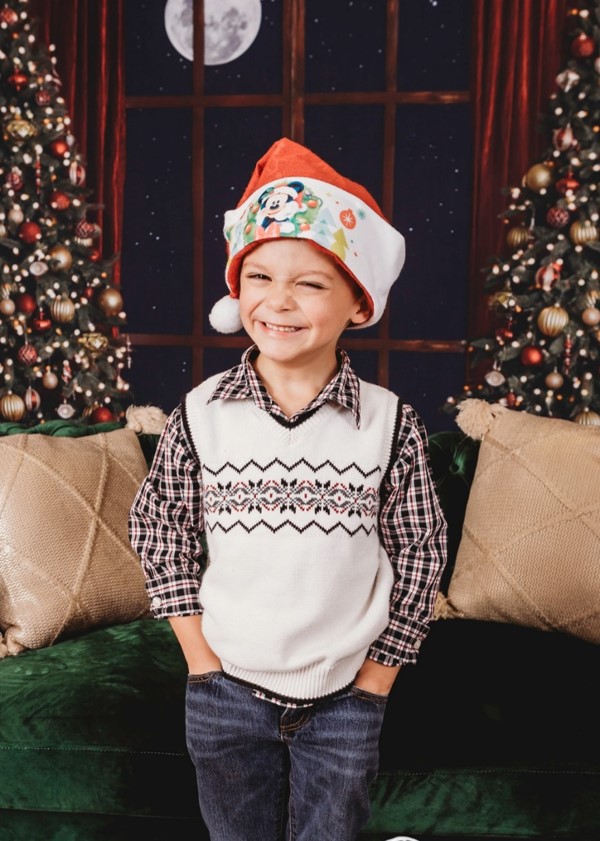 Violet
Violet is a fan of balloons, bubbles, balls and all things fun—we think she's going to have a great time at Festival of Trees!
Violet is the first patient in Maryland to be diagnosed with TBCK syndrome, a rare syndrome that was first diagnosed in 2015.
Violet and her family hope to raise awareness about this disorder, which can particularly impact families of Caribbean descent.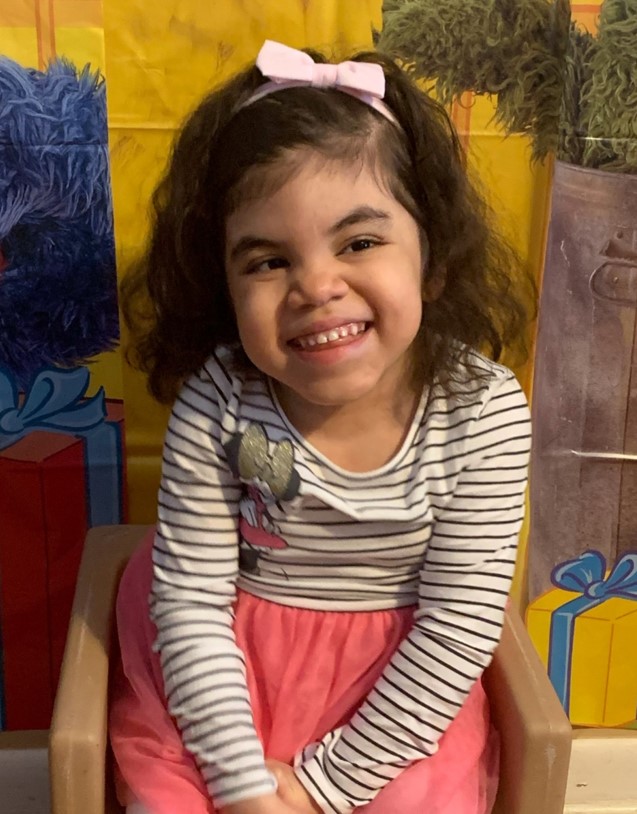 Karleigh
Karleigh is a senior at Kennedy Krieger High School, and looking ahead to college and a creative career in fashion design or animation.
Some of her favorite things are reading, playing video games and completing art projects, particularly anime. She adores cats.
Karleigh is a greeter at Festival of Trees, so look for her and say hi! We're glad to have you, Karleigh. Thanks for helping out!