On April 23 in Baltimore, MCDD Interim Director Maureen van Stone was honored at The Daily Record's Maryland's Top 100 Women awards celebration.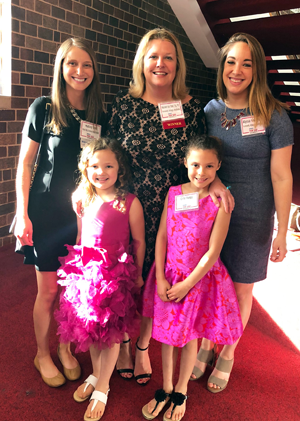 The annual award recognizes 100 Maryland women who not only break barriers in the professional world, but also create change at home and in their communities.
Nearly 425 women were nominated.