As we welcome 2019 and re-commit ourselves to the Maryland Center for Developmental Disabilities (MCDD) mission, I am thrilled to highlight a number of exciting partnerships underway that will start the new year off on the right path.
First, MCDD has partnered with two vital new programs at Kennedy Krieger Institute that are geared toward transitioning-age youth. In this newsletter, you will read about both Project SEARCH and CORE Foundations, which seek to provide learning and employment opportunities for young adults with disabilities. There are a number of exciting opportunities available for youth right now. MCDD is pleased to provide technical assistance in data management to these new programs.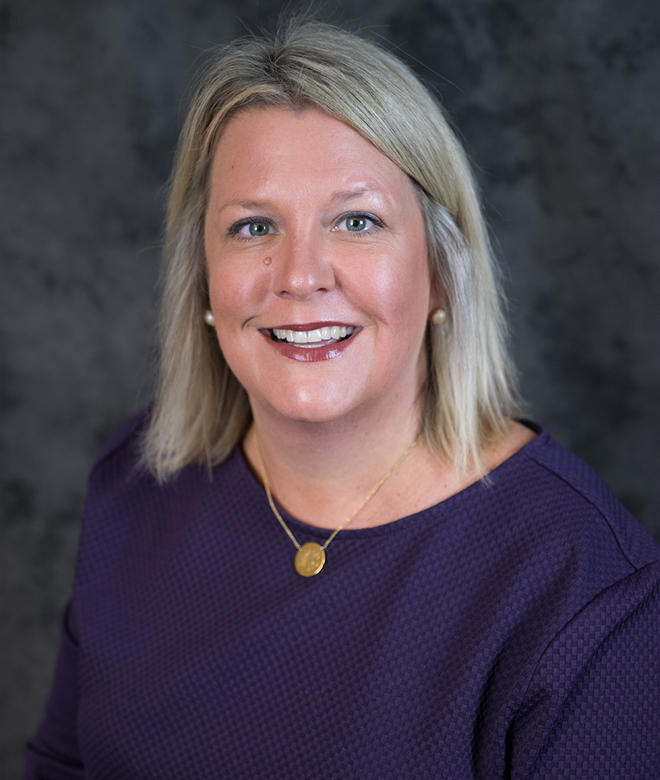 Next, you will read about the Intellectual and Developmental Disabilities Research Center (IDDRC) at Kennedy Krieger, which supports research to help children, adolescents and adults with intellectual and developmental disorders achieve their potential. The IDDRC is an important partner with MCDD, along with the Leadership Education in Neurodevelopmental and Related Disorders (LEND) program at the Institute, in contributing to the national network of the Association of University Centers on Disabilities (AUCD).
We are also pleased to welcome a number of new faces, including five new members of the Community Advisory Council (CAC) and several trainees. We are particularly pleased that we have been able to recruit CAC members from diverse geographic areas. We are looking forward to a fulfilling year at MCDD and are eager to work with you!
Maureen van Stone, Esq., MS
Director