---
CAPITAL BUDGET REQUEST:
$5 MILLION OVER 3 YEARS
FY2022: $1.5 MILLION
FY2023: $1.75 MILLION
FY2024: $1.75 MILLION
Kennedy Krieger to Contribute: 10M
---
---
OPERATING BUDGET REQUEST:
$4.5 MILLION OVER 3 YEARS
FY2022: $1.5 MILLION
FY2023: $1.5 MILLION
FY2024: $1.5 MILLION
Kennedy Krieger to Contribute: 10M
---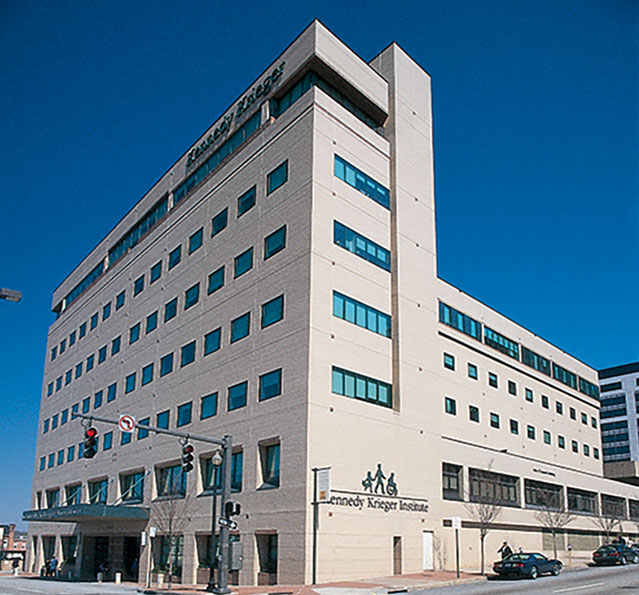 The center must recruit and support innovative researchers to investigate the social, economic and environmental risk factors that can harm a child's developing brain and body. This requires a substantial investment in both renovated physical space and staff recruitment. That's why we need the state's help.
Our existing research building dates to the 1960s.
The research space is not equipped to conduct enhanced pediatric developmental neuroscience research.
We request funding to modernize the space so we can successfully recruit expert neuroscientists and discover treatments for childhood trauma caused by social injustice.
Kennedy Krieger will contribute $10M to the total renovation cost of $15M and $10M to the operating cost of $14.5M.