Kennedy Krieger Institute, an internationally known nonprofit organization with locations throughout the greater Baltimore-Washington, D.C., region, transforms the lives of more than 27,000 individuals a year through inpatient and outpatient medical, behavioral health and wellness therapies; home and community services; school-based programs; training and education for professionals; and advocacy.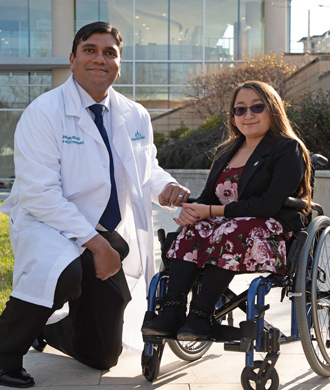 Kennedy Krieger provides a wide range of services for children, adolescents and adults with diseases, disorders and injuries that impact the nervous system, ranging from mild to severe.
The Institute is home to a team of investigators who contribute to the understanding of how disorders develop, while at the same time pioneering new interventions and methods of early diagnosis, prevention and treatment.
Learn more about Kennedy Krieger Institute by watching this short video.

Watch our video