Note: This story is from a WIN email delivered on 5/13/20.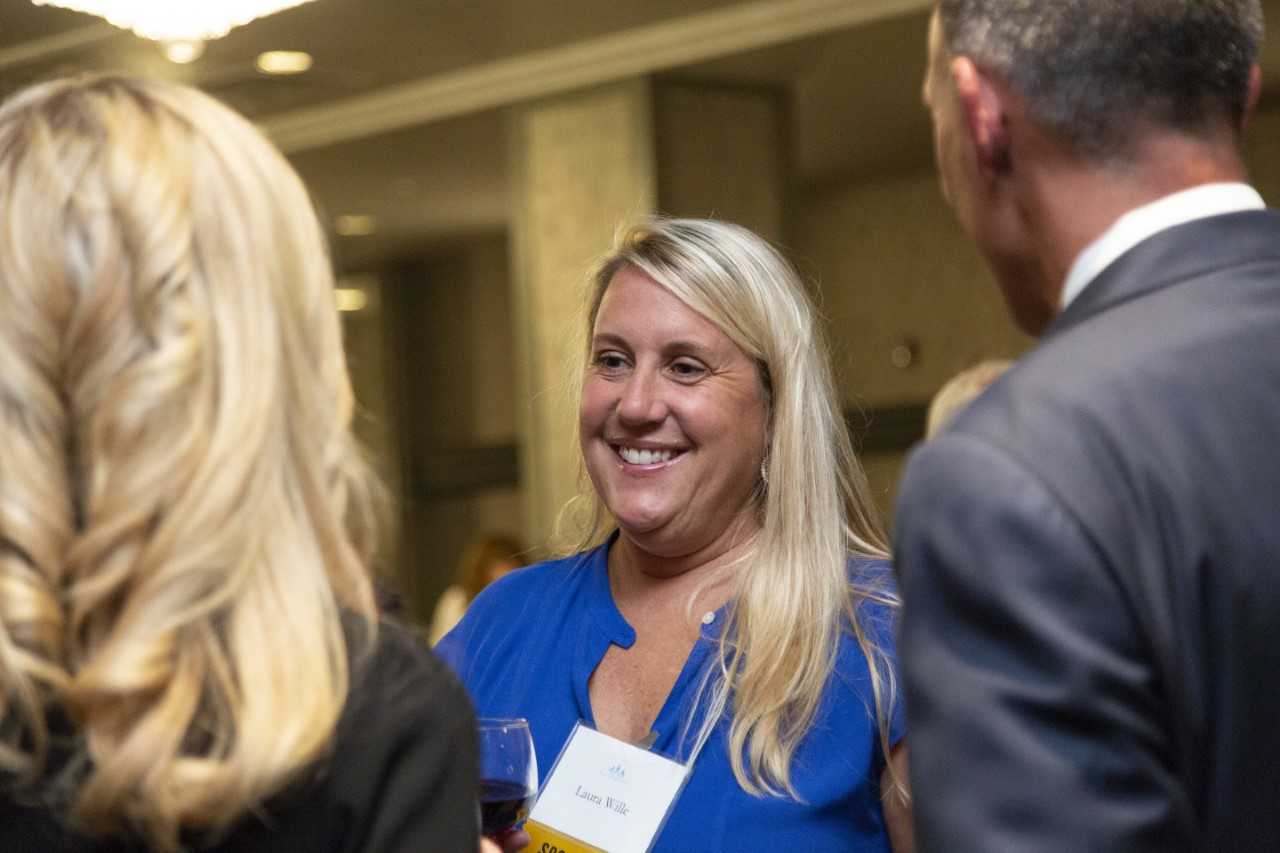 For the third feature in our "Celebrating Those Who Give," series, we spoke with WIN chair of membership, Laura Wille.

Here's a transcript of our conversation with Laura, in which she shares the story of her time with WIN and her passion and commitment to Kennedy Krieger Institute, and the patients and students and their families, whom we serve.
What should our audience know about your background?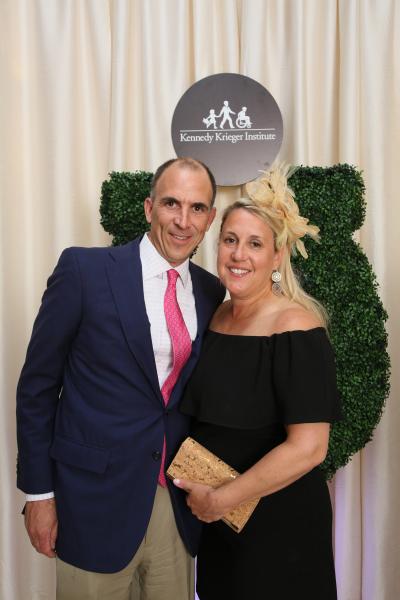 I was born and raised in Baltimore. I was a social work major at McDaniel College. Before having three kids, I worked as a case manager in a vocational rehabilitation setting with adults with brain injuries. My kids are ages 19, 17 and 15. 
How did you learn about WIN?
I learned about WIN from Dulany Dent. She had an event at her house so ladies could learn about WIN. There was a parent of a Kennedy Krieger Institute patient who spoke and I was so impressed listening to her give her daughter's story and how the Institute helped her daughter who had a brain tumor .
How long have you been a WIN member?
Seven years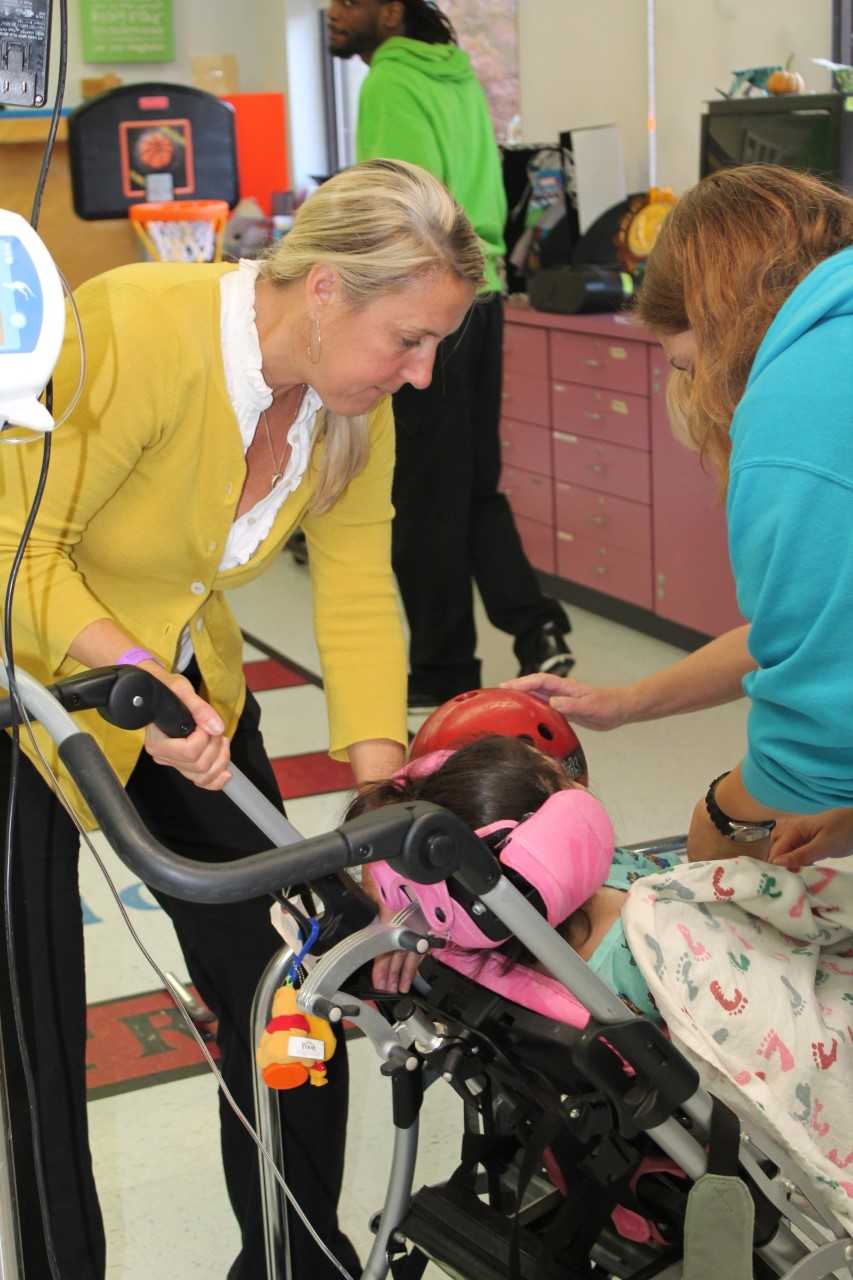 How have you been involved with WIN?
There are so many opportunities for involvement.
Over the years, I have assembled welcome bags for patients and their families to have during their stay at the Institute. I participated in many Tuesday night dinners for inpatient family members, volunteered at WIN Wednesdays in Child Life, we have sponsored and attended Hats & Horses, I have volunteered at a carnival for inpatients, co-chaired Wine Walkabout with Lizzy Sweeney, I have attended speaker events and fundraising happy hours at Tark's Grill and Valley Inn, and sponsored and attended "Whatever It Takes: A Tribute to Judy Woodruff", an event in D.C. to improve outreach to the DC market.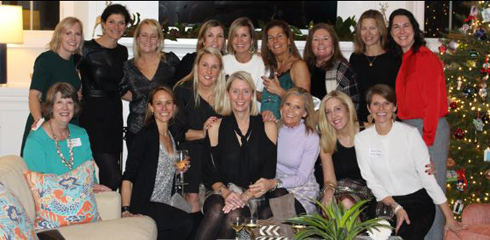 Most recently, I hosted Girls Night Out for WIN members and prospective members as I want to educate as many women as possible about WIN and the Institute and how they can get involved.
 
What's your favorite WIN memory?
I loved working at the carnival about five years ago. It was held inside, and the patients attended and played many fun games, such as parachute and bowling. My daughter came with me, and we still talk about how much those patients loved it. There was such a great energy in that room that day!
What would you say to encourage others to join WIN? 
You will not regret getting involved in WIN.  There are so many different ways to get involved. Come take a tour, and you will definitely want to be a part of WIN to benefit the patients, students and their families at Kennedy Krieger Institute.
 
Thank you, Laura, for sharing your time and talents with Kennedy Krieger and WIN! Your outreach to new and current members has infused new energy into our membership. Thank you for the many ways that you have served WIN and the Institute over the years. We look forward to continuing our partnership to further the mission of WIN and Kennedy Krieger Institute!