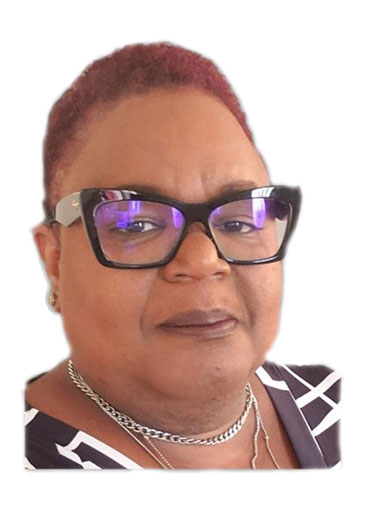 Program Director
Office for Health, Equity, Inclusion, and Diversity (O-HEID)
Center for Diversity in Public Health Leadership Training
Kennedy Krieger Institute
716 N. Broadway
Baltimore, Maryland 21204
Phone: 443-923-2999
Email: littlekel@kennedykrieger.org
About
Kelly Little has over 20 years of experience managing grants and contracts for federal, state, local, nonprofit, and higher education organizations. Most of her experience has been in the health services education field. Additionally, she has been strategic with recruitment, mentorship, and engagement.
As the Senior Program Manager for Office for Health, Equity, Inclusion, and Diversity (O-HEID) providing day-to-day operations, curriculum coordination, contract development and tracking of revisions, coordination, and management of communications between program, grants management, and finance, to ensure that grant costs are appropriately charged are Little's primary focal points. The functional areas within Contracts Management and Administration include pre-award, post-award, contracts communications, Financials, effort planning, financial forecasting, HR, and contracts policy and planning. Little has consistently led efforts to work with Clinical and Basic Science staff to develop contractual agreements and grant proposals. She has managed research desk reviews, financial audits, and finance leadership with sponsors and campus officials while establishing award cost principles, policies, and active portfolio management procedures. Having been the grant and contract finance negotiator for the various academic departments, she maintains open lines of communications with Academic General Counsel, Campus Finance Officials, other Collaborative Departments, Federal, state, local, and Industry partners to finalize the terms of all agreements and modifications.
Education
Little obtained her Bachelor of Science (BS) in Health Services Management from the University of Maryland University College in Adelphi, Maryland, certification in Managerial Finance from Morgan State University in Baltimore, Maryland, Masters of Health Administration (MHA) from University of Maryland Global Campus in Adelphi, Maryland.