The Maryland Center for Developmental Disabilities (MCDD) hosted two trainees, Madeline Carr and Hanna Leonard, during the summer. Due to the pandemic, the internships were entirely virtual. This was made possible by program restructuring by Project HEAL (Health, Education, Advocacy, and Law) attorneys and flexibility in the trainees' schedules. Here, Carr and Leonard provide some thoughts on their experiences. While their sentiments are similar to those of past interns, the situation was entirely unique.
Madeline Carr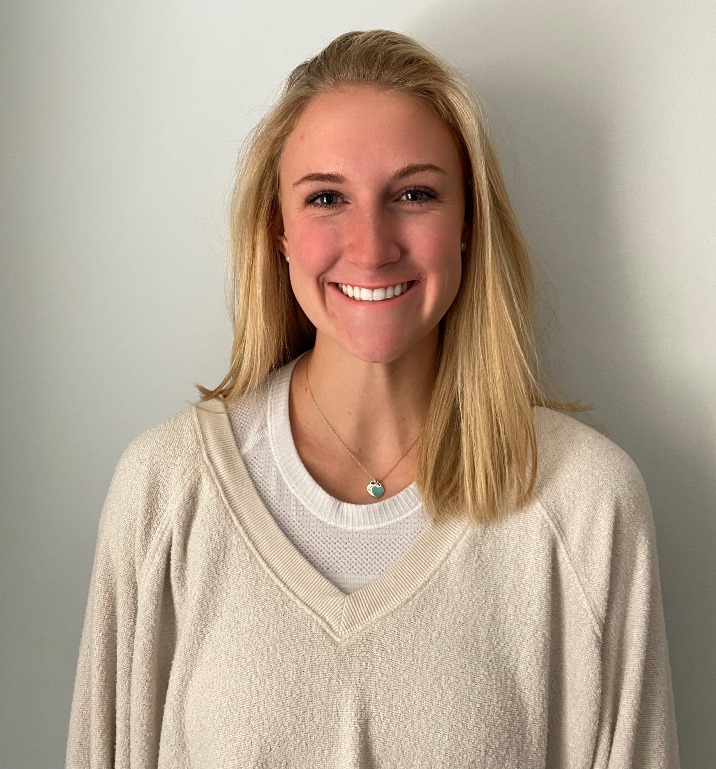 This past summer's internship with Project HEAL reinforced my desire to pursue a career in the legal field. I've always wanted to legally defend those who may not be able to defend themselves, and throughout my time with Project HEAL, I acquired invaluable knowledge pertaining to special education law. I especially enjoyed being a part of the virtual MCDD staff meetings as well as the informative webinars that the MCDD presented to various audiences. Although I was not able to intern in person, training at a program like Project HEAL not only provided me with a different perspective regarding special education law, but also enhanced my research skills.
One of the most fulfilling research projects Hanna and I completed this summer was sponsored by the Coalition to Reform School Discipline, which is co-chaired by Project HEAL staff attorney Alyssa Thorn. I really enjoyed providing relevant research regarding school resource officers in Maryland to the coalition, as that research attempts to support legislation in this area.
Additionally, I was thrilled to be a part of the Project SEARCH at Kennedy Krieger Institute program. Although I did not get to spend a lot of (virtual) time with Project SEARCH's interns, I admired the joy and enthusiasm they brought to every meeting. This program was another reason why I have really enjoyed my time with the MCDD and Kennedy Krieger this summer. Seeing Project SEARCH's interns on their graduation day was especially heartwarming.
As an aspiring lawyer in my senior year at Gettysburg College, I am grateful for the numerous opportunities I had to meet with lawyers who are established in their fields. These individuals have interesting backgrounds and show true passion for the children on whose behalf they advocate. Their advice and guidance are invaluable to me.
The time I spent with Project HEAL this summer, although remote, was everything I could have asked for. From sitting in on individualized education program (IEP) meetings to drafting proposals, I learned skills that will serve me as I pursue a law career. This has been some of the most fulfilling work I have ever been a part of, and for that, I am truly grateful!
Hanna Leonard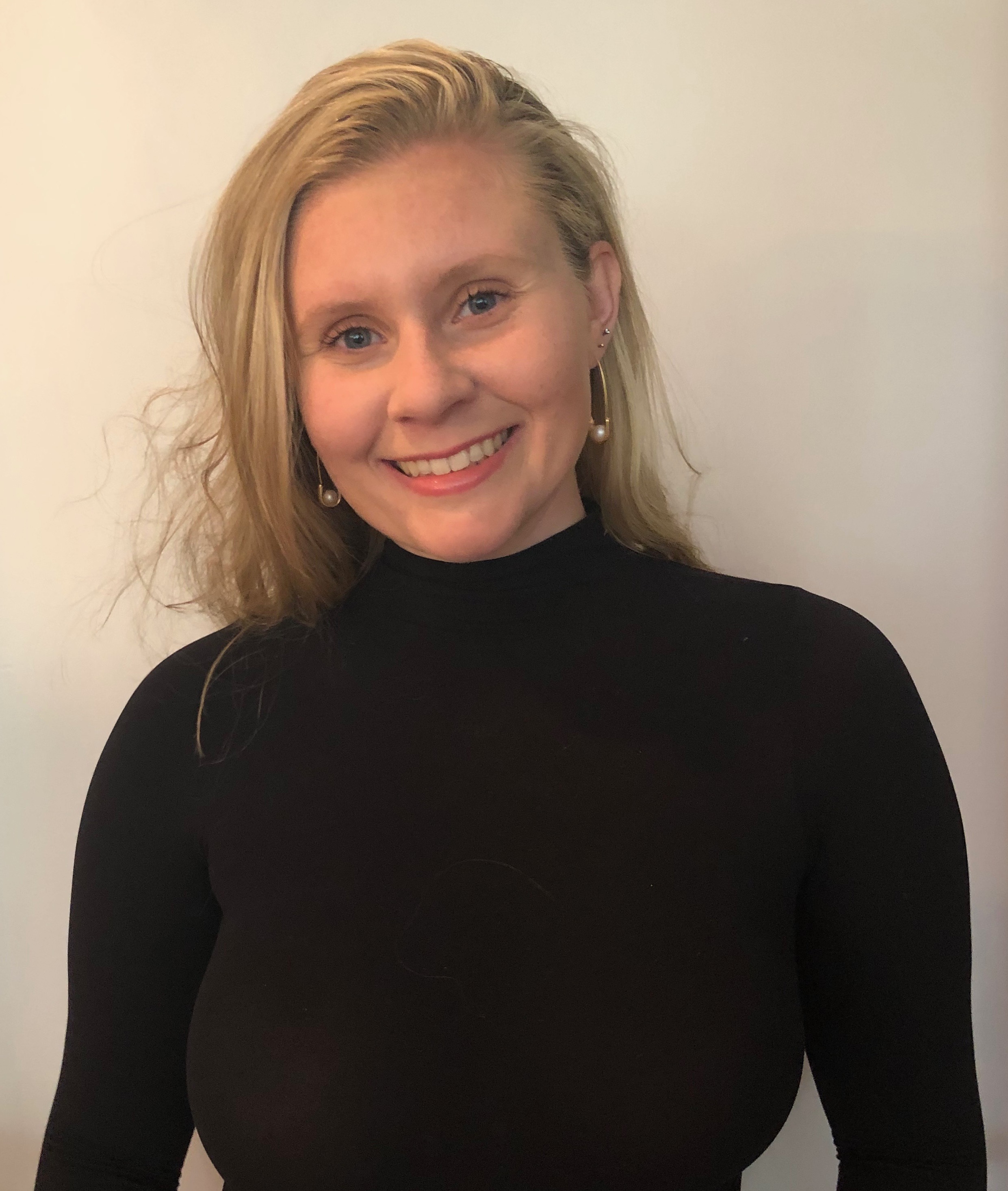 Growing up, my grandmother frequently repeated to me that "To whom much is given, much is expected." I feel incredibly blessed to have the opportunity to attend law school. As a third-year law student at the University of Maryland Francis King Carey School of Law, I am earning a certification/concentration in health law. Accepting the internship at Project HEAL for my summer experience was such a wonderful decision, not only for building connections and blazing my own career path, but also for recognizing my purpose within the legal field. This experience has allowed me to recognize the passion that I have for helping others.  
During my internship, I most enjoyed the experiences that some would find tedious: making routine intake calls to new families, attending IEP meetings, and listening to the experiences of those working in the field. I loved feeling that I was making a difference, regardless of how small it may have seemed. Although it was difficult at times to communicate remotely, those small connections made the largest impact on my experience. I also enjoyed researching legal questions that were unique to the COVID-19 reality, including whether face masks should be mandated as a requirement for everyone, regardless of disability. Working remotely was definitely a learning experience, but I am so glad to have gone through it with such a wonderful team. This is an experience that I am grateful to have been a part of.