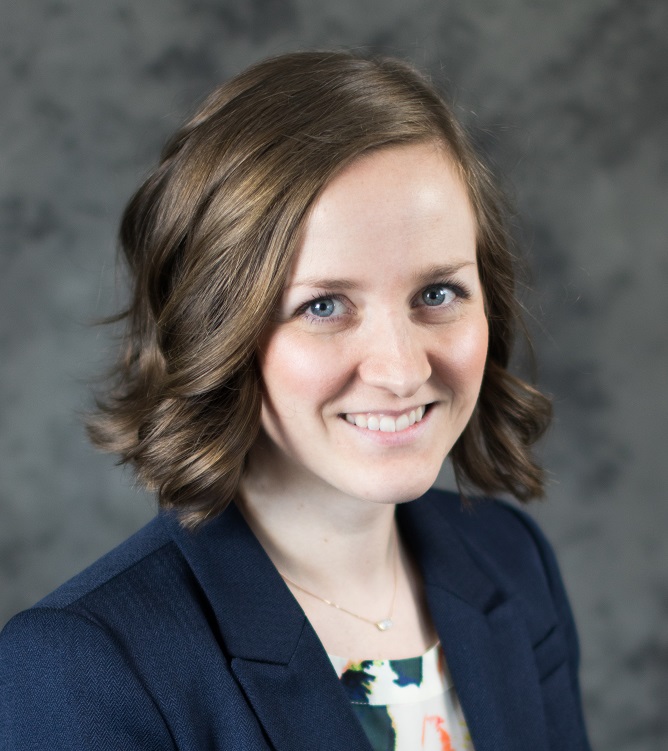 By Erin F. Jones, BA, manager of research operations for Kennedy Krieger Institute's Neuropsychology Department
The Intellectual and Developmental Disabilities Research Center (IDDRC) at Kennedy Krieger Institute and The Johns Hopkins University and the Wendy Klag Center for Autism and Developmental Disabilities are excited to announce new opportunities for discussion and engagement, available to all faculty members, staff members, trainees and students throughout the Kennedy Krieger and Johns Hopkins communities.
Beginning this October, Kennedy Krieger's Neurodevelopmental (formerly Neuropsychology) Journal Club and the Wendy Klag Center's Journal Club will be co-hosting a monthly collaborative journal club discussion. Each month's discussion will feature a new presenter, who will select and lead the discussion of a peer-reviewed journal article on the topic of neurodevelopmental disabilities and related fields. A monthly "chalk talk"—which is like a work-in-progress discussion—will accompany each journal club discussion to encourage and promote continued collaboration between Kennedy Krieger and Johns Hopkins investigators.
The journal club discussions will be held on the first Friday of each month, and the chalk talks will take place on the third Monday of each month. (The theme of each chalk talk will be announced following the previous journal club discussion.) Both the journal club discussions and chalk talks will be held virtually via Zoom for the foreseeable future. The IDDRC is delighted to help facilitate these integrative opportunities, and we look forward to the future ideas and collaborative research generated by these discussions.
The first journal club was held on October 2 and was led by doctoral student Darlynn Rojo-Wissar. The first chalk talk took place on October 19 and featured Dr. Calliope Holingue and Dr. Adam Spira discussing their ongoing sleep-related research projects. Contact the IDDRC to be notified of upcoming events.
The IDDRC at Kennedy Krieger and Johns Hopkins held a virtual town hall on September 10. In addition to briefly describing the center's history and structure, as well as the types of services and funding it provides to support investigators studying intellectual and developmental disabilities (IDD), center leadership responded to questions about services, eligibility and more. Please note that IDDRC support is now available to all investigators at Kennedy Krieger and Johns Hopkins pursuing IDD-related studies.
We look forward to these new collaborations, and to supporting the scientific investigators, expanding research and furthering our understanding of intellectual and developmental disorders in the years to come. Please visit the IDDRC website at IDDRC.KennedyKrieger.org or email us at IDDRC@KennedyKrieger.org for more information.