The Maryland Center for Developmental Disabilities (MCDD) is one of eight recipients of a three-year grant from the Administration for Community Living to create the Center for Dignity in Healthcare for People with Disabilities (CDHPD). The other seven recipients include four University Centers for Excellence in Developmental Disabilities Education, Research, and Service (UCEDDs) and three national organizations. The MCDD, which is Maryland's UCEDD, will receive $50,000 in grant funding annually for the project.
The four other UCEDDs are the University of Kentucky Human Development Institute, the Vanderbilt Kennedy Center for Research on Human Development, The Boggs Center on Developmental Disabilities, and the University of Cincinnati Center for Excellence in Developmental Disabilities. The Cincinnati UCEDD is the grant's principal investigator. The three national organizations are Family Voices, the Autistic Self Advocacy Network and the American Academy of Developmental Medicine and Dentistry.
The CDHPD has identified four initial areas of focus to address discrimination in healthcare:
Prenatal diagnosis of a developmental disability

Discrimination based on disability in life-saving treatments, including organ transplantation

Mental health and suicidality among people with intellectual and developmental disabilities (IDD)

Aging/end-of-life care among people with IDD
The CDHPD created an online application to recruit individuals for its advisory board, which will help guide the center's work. The board will be made up of diverse stakeholders from across the country, including individuals with IDD and family members of individuals with IDD, and will provide input on the overall scope of the projects conducted by the CDHPD. Subcommittees will focus on the four initial areas of focus, and subcommittee members will provide specific input based on their areas of focus.
During the COVID-19 pandemic, the CDHPD has been instrumental in creating and disseminating fact sheets addressing the rights of individuals with disabilities who must be admitted to healthcare facilities during times of pandemic: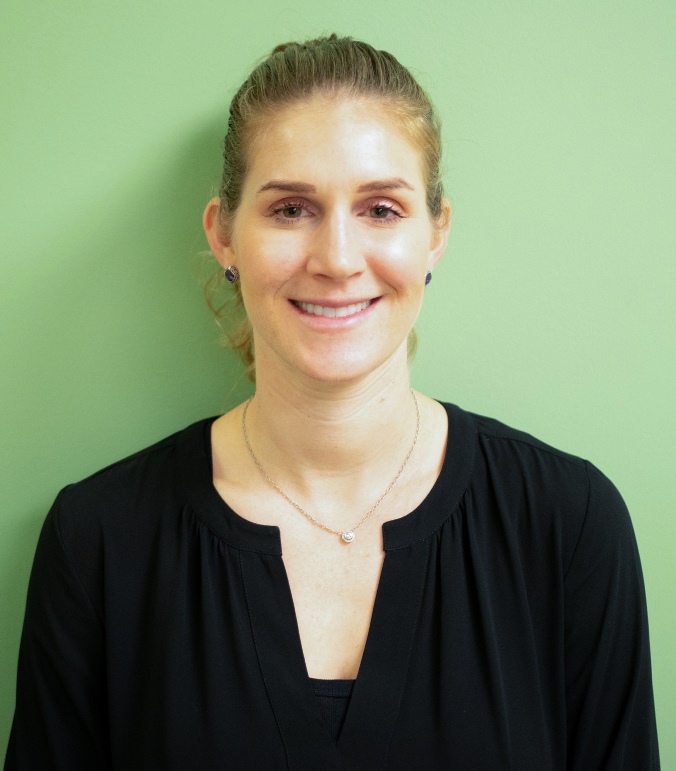 On October 1, 2019, the MCDD hired Tracy Waller, Esq., MPH, to lead the work. Waller will direct the gap analysis of legal policies related to medical discrimination and facilitate connections with other medical-legal partnerships across the country. She will help establish resources for healthcare discrimination advocacy and protocols for families and individuals with IDD. She will also work on the creation of anti-discrimination policies for medical organizations, hospitals and public entities.
Waller is an attorney licensed in Maryland and the District of Columbia. She returns to the MCDD after volunteering as an attorney with Project HEAL (Health, Education, Advocacy, and Law) in 2017, where she provided advocacy and legal services for families of children with IDD who are patients at Kennedy Krieger Institute. Previously, she worked as a judicial law clerk for the Honorable Lawrence P. Fletcher-Hill in the Circuit Court for Baltimore City. Waller earned her master's degree in public health from the Milken Institute School of Public Health at George Washington University, and her Juris Doctor degree from the American University Washington College of Law.