Representatives of People On the Go Maryland's (POG's) statewide self-advocacy network were invited by the Archdiocese of Washington to speak to members of the District of Columbia's Hispanic community who have intellectual and developmental disabilities and/or are parents of children with intellectual and developmental disabilities. The two-day advocacy training, held on September 14 and 21, was hosted by the Hispanic Resource Center (HRC) in Prince George's County, Maryland, which aims to develop a sense of belonging, inclusion and community for families who have immigrated to the U.S. and who have children with disabilities.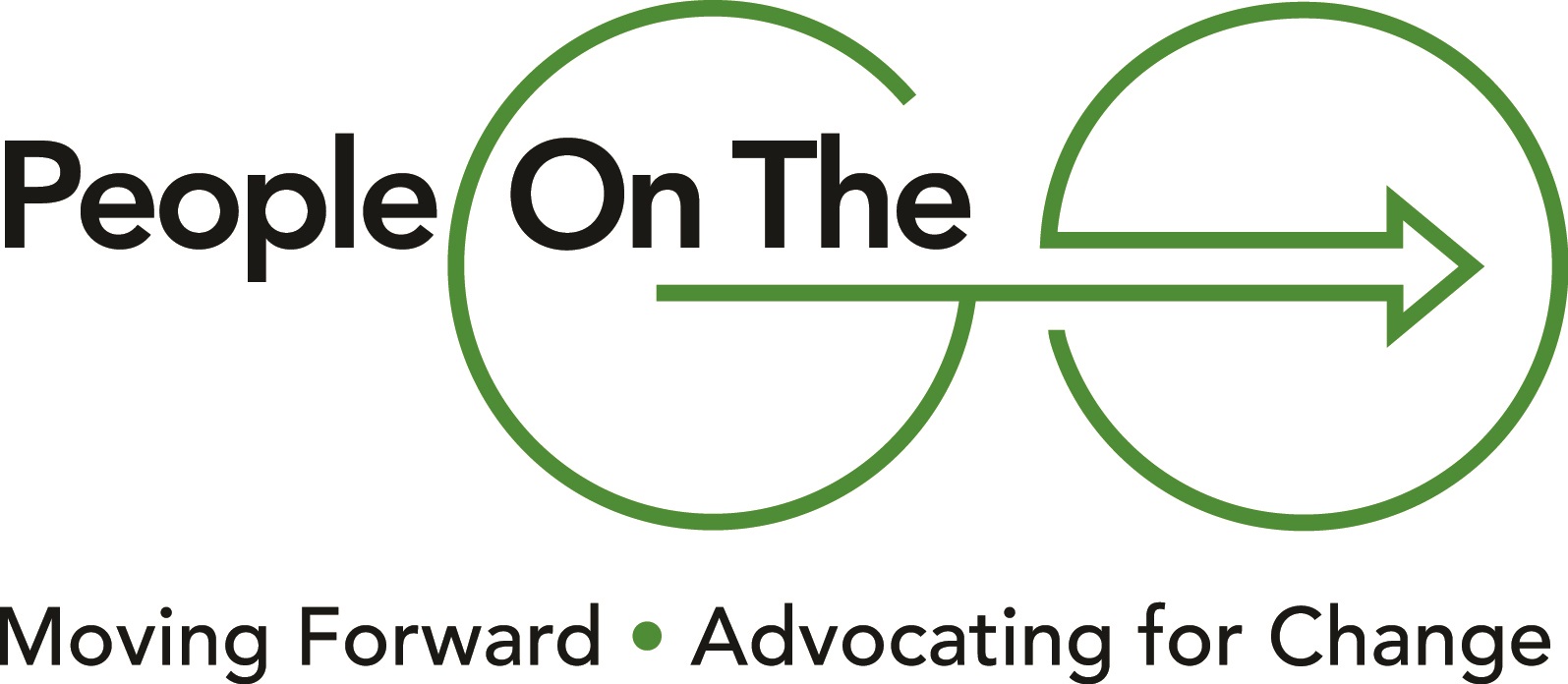 The training was presented by Ken Capone, POG's policy director, and Tami Goldsmith, POG's program coordinator, and included interactive lectures on the importance of advocacy, and group activities for advocacy skill-building. The theme of the first day, which focused on empowering parents and family members, was "How do I advocate for my loved one?" The theme of the second day, which focused on empowering individuals with disabilities, was "How do I advocate for myself?"
The training was very popular, with 15 attendees on the first day, and 31 on the second day. At the end of each day, Ken Capone enjoyed "hearing everybody say how much they learned, and seeing their faces light up." The training was offered again in October in Montgomery County, Maryland.
In the future, POG hopes to continue providing advocacy training to individuals with disabilities and their families across Maryland, and it looks forward to developing new partnerships with the Hispanic-American community, raising awareness about advocacy and inclusion for all individuals.