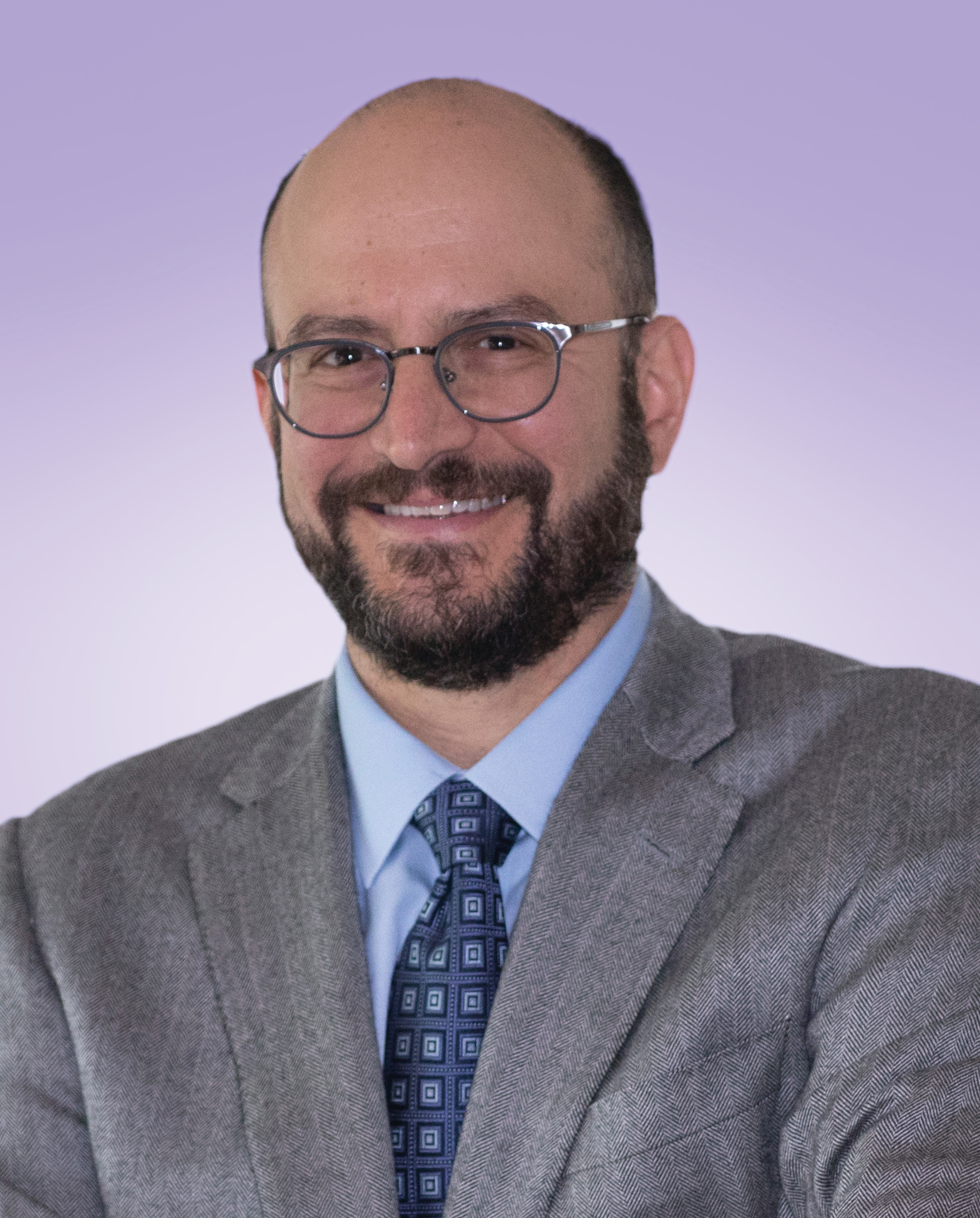 Dear Friend of Kennedy Krieger,
Much in our lives has changed as a result of the COVID-19 pandemic. I'm pleased to share, however, that Potential magazine continues to bring you uplifting stories and news of the remarkable progress that our patients, students, faculty and staff are making.
In the pages that follow, you can read about some of the collaborative milestones, tireless research and personal triumphs happening at Kennedy Krieger Institute, including the amazing progress made by Sam, featured on the cover, after his surprising epilepsy diagnosis.
There's not enough room here to highlight all of the noteworthy news that's come out of the Institute over the past few months, but here's a quick summary of recent news coverage of Kennedy Krieger:
• Chief Science Officer Dr. Amy Bastian was recently awarded a $4.7-million grant to research how brain injuries affect movement learning: KennedyKrieger.org/ MovementLearningStudy
• Our Pediatric Post-COVID-19 Rehabilitation Clinic continues to help children recover from the long-term effects of COVID-19: KennedyKrieger.org/NBC_ LongHaulChildrensClinic
• Stephanie King, director of our Therapeutic Foster Care program, spoke with the University of Maryland's Capital News Service about how the pandemic has created new challenges for children in foster care, and their families: KennedyKrieger.org/CNS_FosterCare
Visit KennedyKrieger.org/News for these stories and much more news. I hope you enjoy this issue of Potential, and that you have a safe and happy rest of your summer. And as always, thank you so much for your support for our work.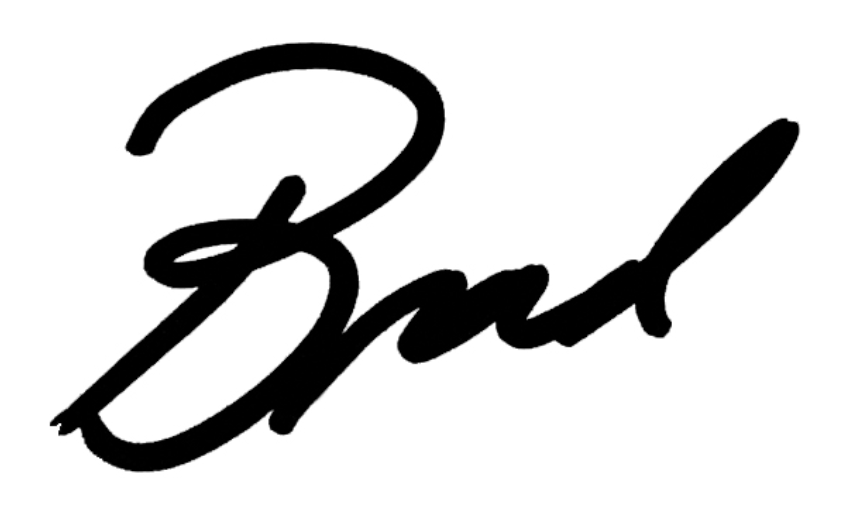 Bradley L. Schlaggar, MD, PhD
President and CEO
Kennedy Krieger Institute