Dear Friends,
This past year, Creed continued to attend his special education classes, receive speech and language therapy, and work with his beloved behavioral specialist.
Gabriel was evaluated for a bone disorder and received therapy for anxiety.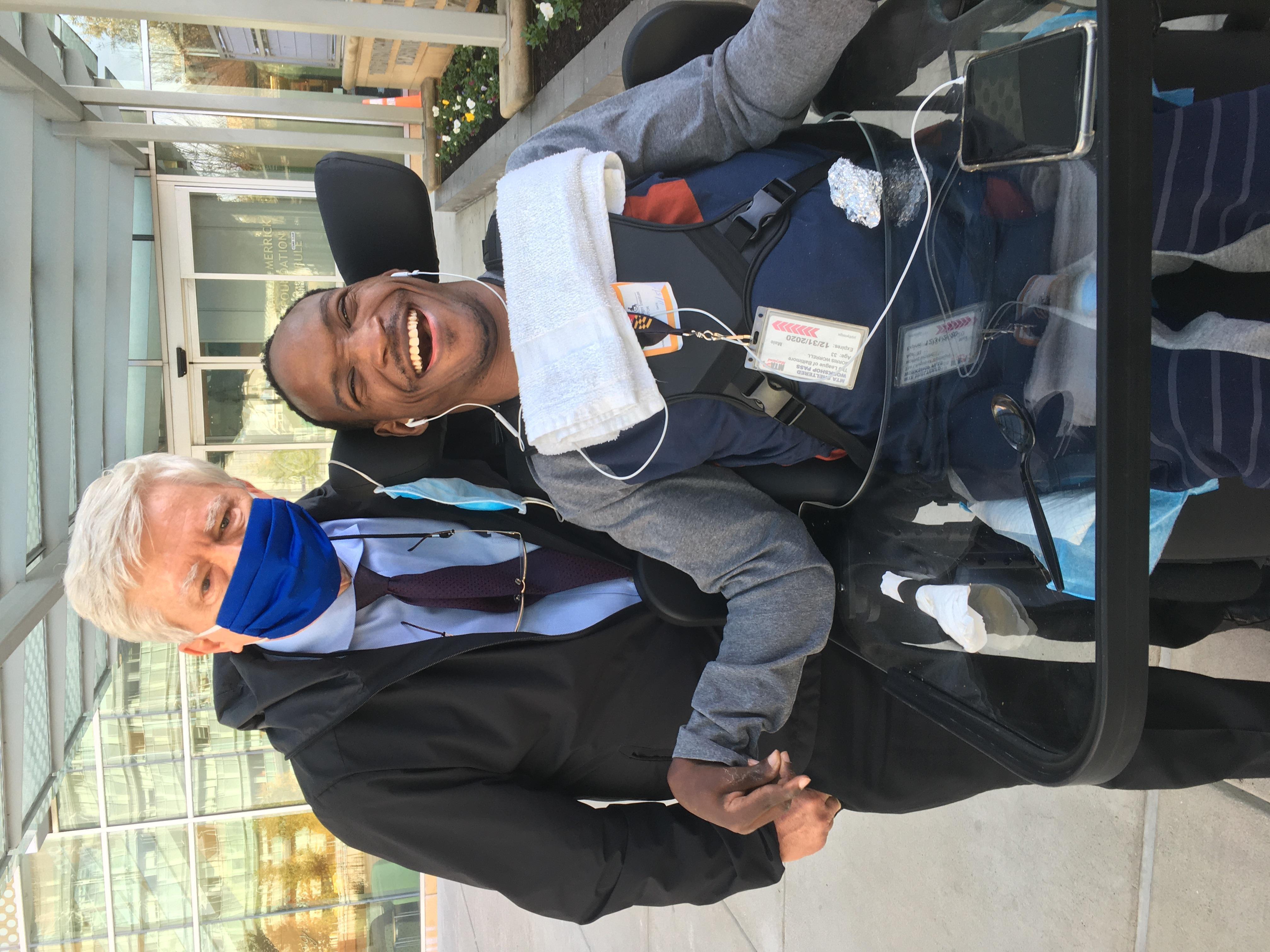 Esther did aquatic therapy in her backyard pool, with her physical therapist's guidance.
Ethan came to our hospital unable to speak or walk after experiencing a brain injury, and left walking with a walker and talking in full sentences.
And each week, more than 5,000 patients received outpatient care at Kennedy Krieger Institute.
These are all things that happen at Kennedy Krieger in a typical year. But 2020 was anything but typical for any of us. The fact that all of this still took place—much of it virtually, via telehealth or tele-education—is a testament to our amazing and dedicated staff members, as well as our patients and students, and their families, who simply don't know the word "can't."
They also happened because of you. Your generosity, your support and your belief that services as crucial as ours simply have to continue, despite a global pandemic, have been essential to our ability to continue to fulfill our critically important mission.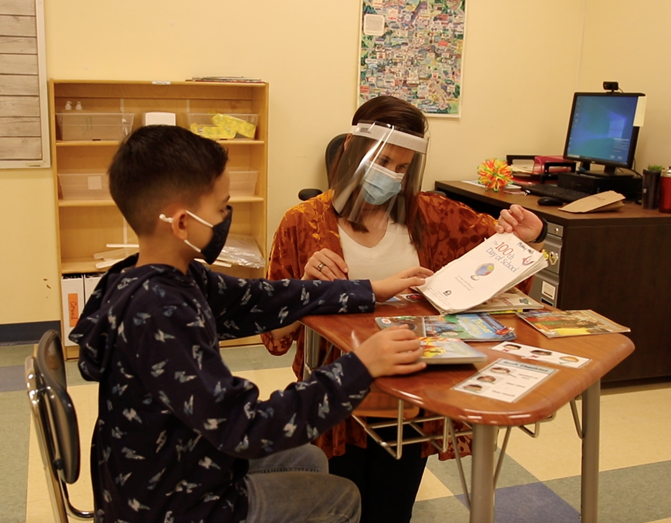 The gratitude expressed throughout this report is for you, because frankly, we could not have succeeded in serving our students and patients, and their families, this past year without your support.
I also want to recognize and applaud the more than 2,600 Kennedy Krieger staff members who never wavered in their commitment to those we serve. Thank you, all.
On behalf of the leadership team at Kennedy Krieger, we are so very grateful for your faith and support in the midst of unprecedented challenges. We hope you enjoy reading the stories of fellow donors in this report. And we thank you for standing by our side during this most challenging of years.
With deepest gratitude,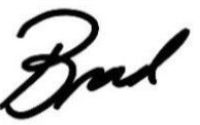 Bradley L. Schlaggar, MD, PhD
President and CEO