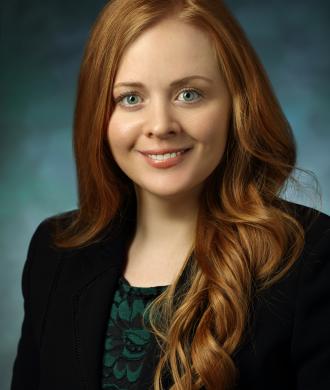 Director, Tuberous Sclerosis Clinic
707 N. Broadway
Baltimore, MD 21205
United States
About
Dr. Gill received her B.S. from The Sophie Davis School of Biomedical Education at the City College of the City University of New York and her medical doctorate from Albany Medical College. She completed residency in Pediatrics at Maria Fareri Children's Hospital of New York Medical College, and went on to complete fellowships in Neurodevelopmental Disabilities at Kennedy Krieger Institute/Johns Hopkins University, followed by Epilepsy at Children's Hospital of Philadelphia.
Dr. Gill returned to Kennedy Krieger Institute in 2020 as a faculty member and serves as the Director of the Tuberous Sclerosis Clinic. She sees patients in Neurology clinic, as well as in the Center for Development and Learning. She also serves as faculty in the Pediatric Epilepsy Monitoring Unit at Johns Hopkins Children's Center. She focuses on health equity and the treatment of epilepsy and in children with neurodevelopmental disabilities. She strives to provide thoughtful, thorough, and compassionate care to children with epilepsy and developmental, behavioral, or psychiatric challenges and their families. Her research and clinical interests include Tuberous Sclerosis Complex, EEG biomarker development, and the intersection of epilepsy, genetics, and neurodevelopment. She has served on the Board of Directors of Disability Rights Maryland since 2018.
Dr. Gill is board certified in Pediatrics by the American Board of Pediatrics (2019) and in Neurology with Special Qualification in Child Neurology by the American Board of Psychiatry and Neurology (2020).
Research Publications:
https://scholar.google.com/citations?hl=en&user=L6KXNm4AAAAJ