We are continuously monitoring and responding to the rapidly changing COVID-19 situation.
At this time Meaningful Community Services (CORE Foundations and Project SEARCH) are offering daily virtual support services to our community. All community-based programming has been suspended at this time to follow CDC guidelines and recommendations from national, state and local health departments, to minimize risk for our Meaningful Community Services community members.
To learn more about Virtual Support Services contact Stacey Herman, director post-secondary services, at Hermanst@KennedyKrieger.org.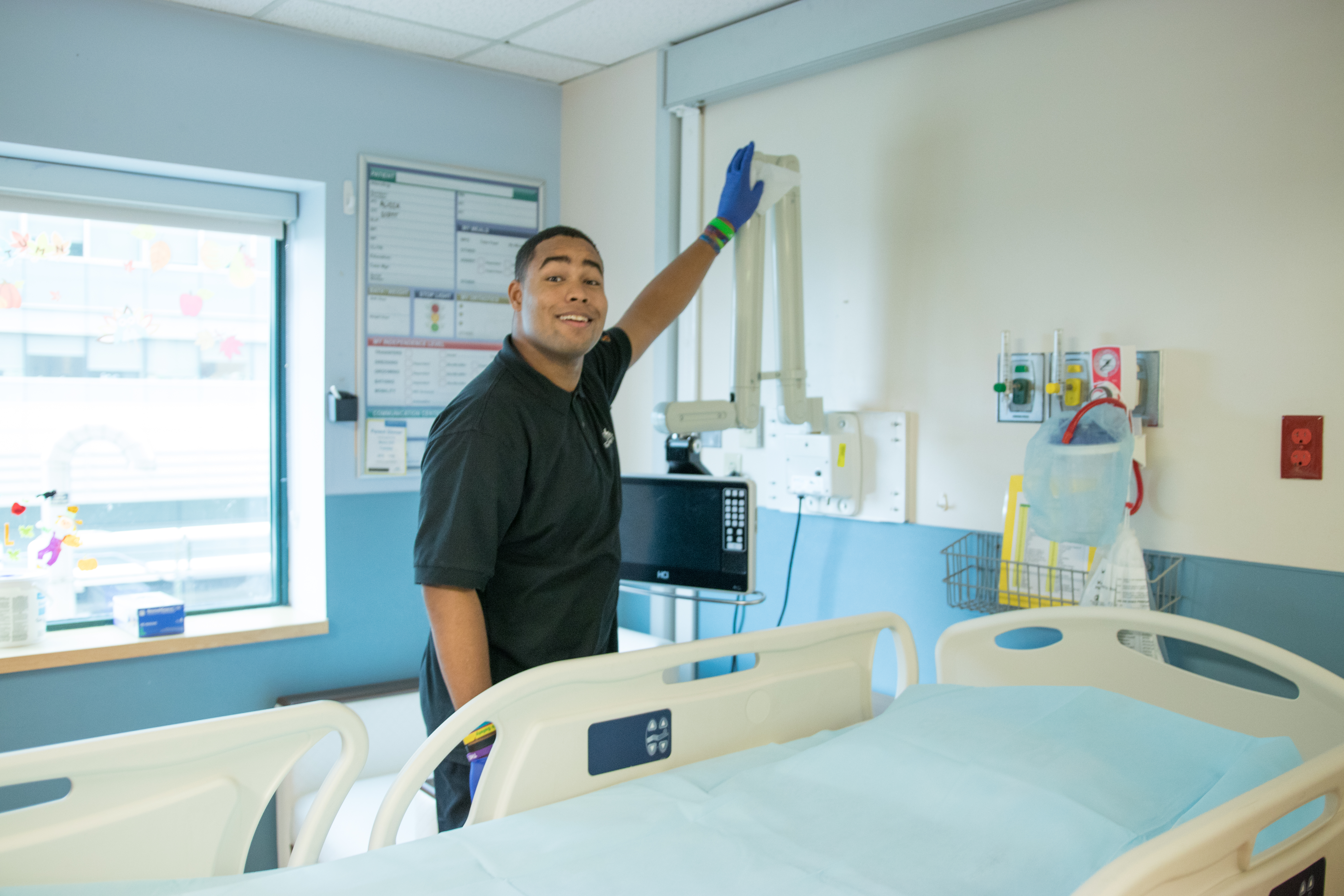 Kennedy Krieger Institute is committed to providing a continuum of services, which includes serving adults of all abilities.
Programs Serving Transitioning Youth and Adults with Disabilities at Kennedy Krieger Institute create an inclusive community that respects one's differences and values one's abilities while at the same time developing meaningful lives through community engagement, competitive employment, social experiences, and wellness.
Program outcomes include building lifelong relationships through integrated employment and inclusive communities, while supporting each individual on their road to independence.
Programs we offer include:
Project SEARCH at Kennedy Krieger Institute is a 10-month, transition program for individuals 18 through 24 years of age that provides hands-on job training through integrated worksite rotations, career exploration, innovative adaptations, and mentoring from experienced staff at Kennedy Krieger Institute.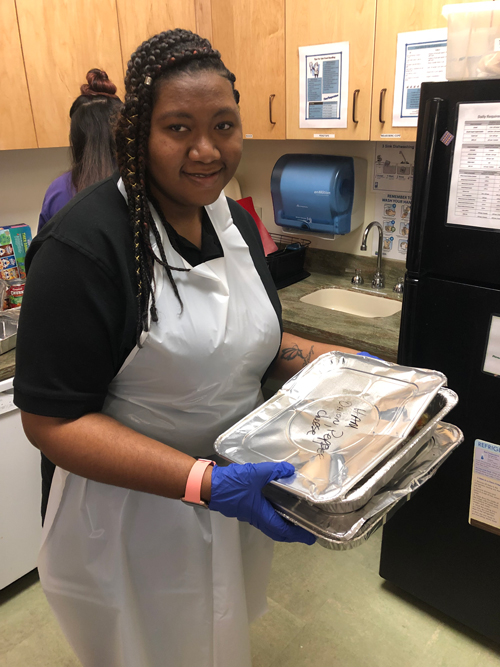 CORE Foundations provides individuals of all abilities with opportunities and education to continue developing core skills that are the foundation for a successful adult life. We develop a customized program in partnership with each individual to support their independence. CORE Foundations is a DDA approved adult service provider.
CORE Foundations Community Programming offers community integration and social engagement programming through a series of events and activities. Programs offered to individuals 18 and older. You can find out more about our Community Programming