We are continuously monitoring and responding to the rapidly changing COVID-19 pandemic.
At this time Meaningful Community Services (CORE Foundations and Project SEARCH) are providing a hybrid model of service delivery following CDC and recommendation from national, state, and local health departments. All CORE Foundations Community Programming remains virtual.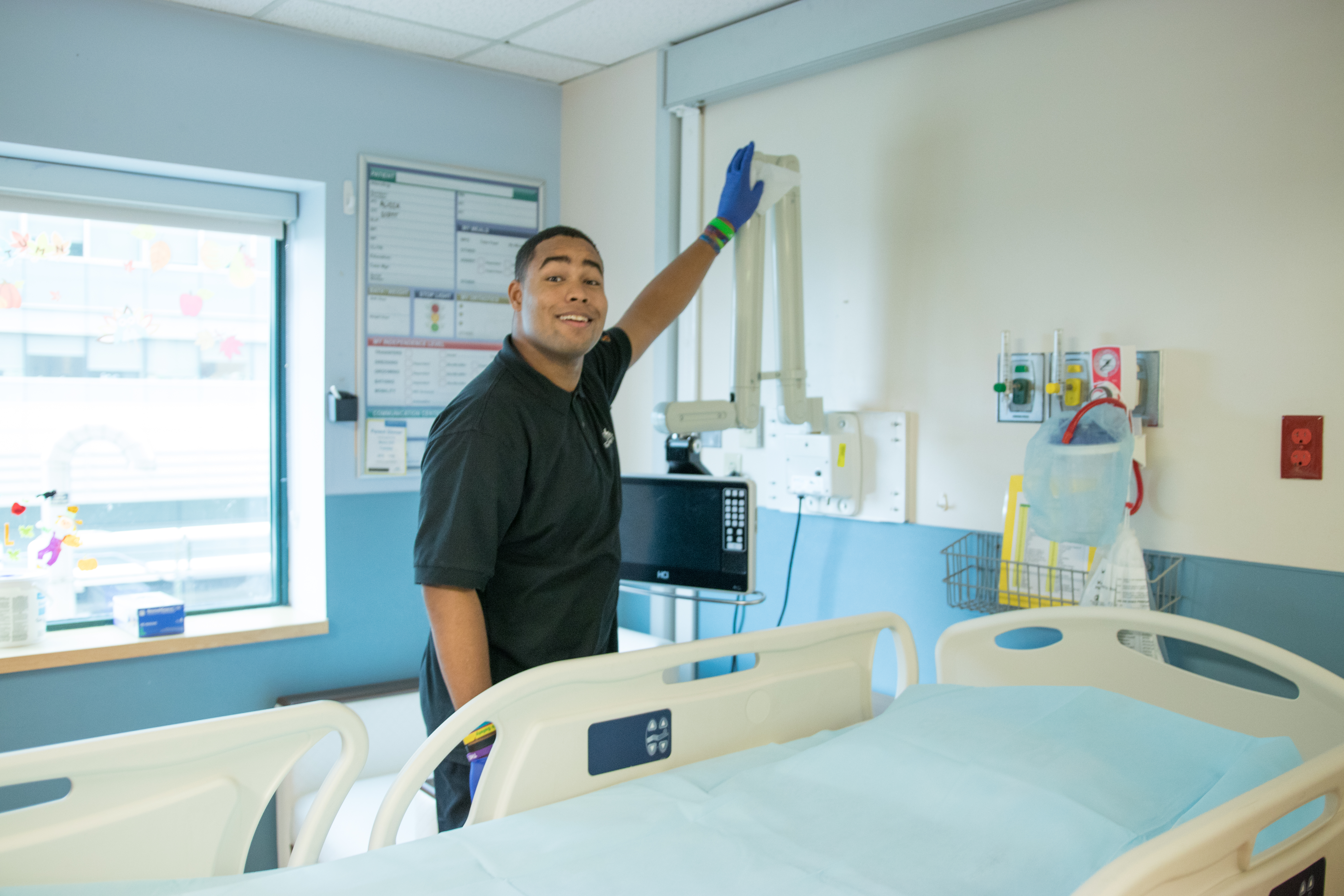 Kennedy Krieger Institute is committed to improving employment outcomes and meaningful community engagement for individuals of all abilities.
Meaningful Community Services at Kennedy Krieger Institute helps individuals with disabilities obtain and maintain meaningful employment and community engagement through a person-centered approach. Meaningful Community Services include, Project SEARCH, CORE Foundations and CORE Foundations Community Programming.
Programs we offer include:
Project SEARCH is a 10-month, transition to work program for individuals 18 through 24 years of age that provides hands-on job training through integrated worksite rotations, career exploration, innovative adaptations and mentoring from experienced staff. Upon program completion, the ultimate goal is for interns to utilize their internships skills to gain competitive employment.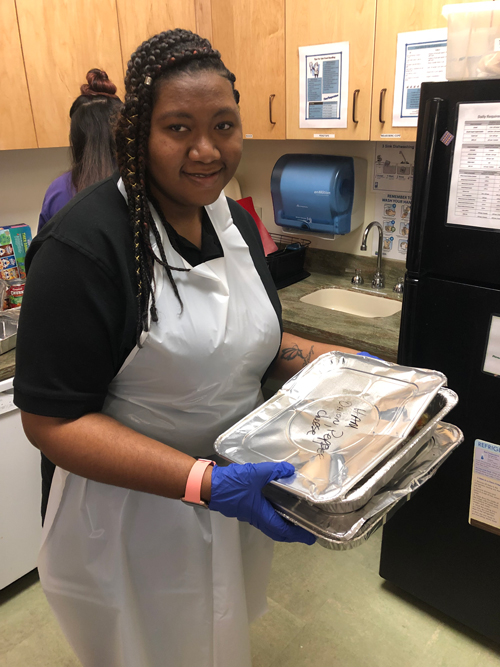 CORE Foundations provides individuals of all abilities with the opportunity and education to continue developing core skills that are the foundation for a successful adult life. We create a customized program in partnership with each individual to support their independence. The person-centered approach requires an individualized plan, a daily schedule and goals. CORE Foundations is a certified and licensed Developmental Disabilities Administration adult provider for the state of Maryland and a community-based program serving seven Maryland counties.
CORE Foundations provides employment services through the Department of Rehabilitation Services (DORS).
CORE Foundations Community Programming offers community integration and social engagement programming through a series of events and activities. Programs offered to individuals 18 and older. You can find out more about our Community Programming.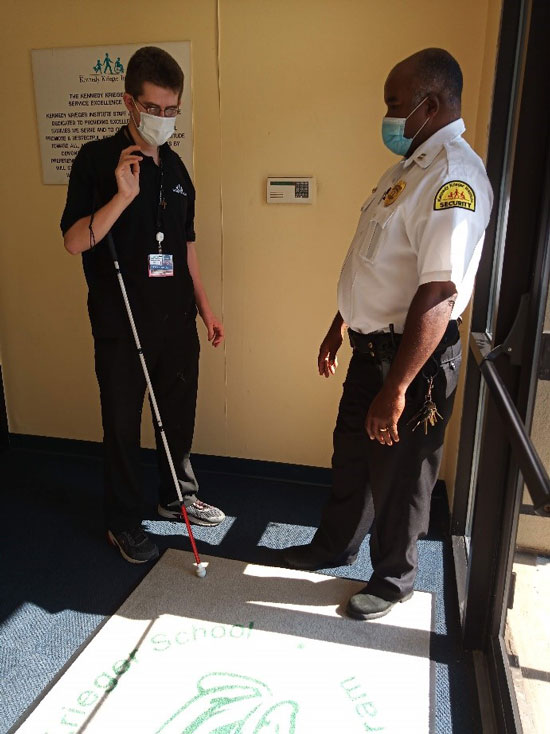 Meaningful Community Services pivoted to Virtual Support Services to continue to provide innovative, person-centered, engaging services to individuals with disabilities throughout the COVID-19 pandemic. Virtual Support Services are interactive sessions, designed to support an individual in achieving personal goals related to independent living, job development, community engagement, health and wellness, remote internships and communication skills. Individuals are paired with one of our qualified and trained Employment Training Specialist or Community Development Specialist.