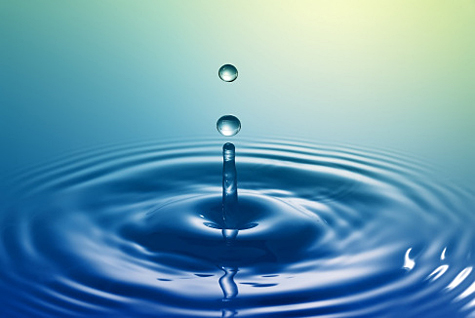 ​
The Maryland Center for Developmental Disabilities and PACT, an affiliate of Kennedy Krieger Institute have formed a partnership to evaluate the practice of mindfulness among staff and its impact on balance and resiliency on the job. According to Didonna, 2009, "mindfulness-based approaches pay particular attention to the importance of personal resources and potential and to the capacity of an individual's "system" to heal itself (or healing from within)." By doing so, individuals spontaneously reach a point (especially when properly guided and oriented) at which they may pass from a state of imbalance and distress to a state of greater harmony and serenity with respect to themselves with a consequent enhanced subjective perception of well-being. Mindfulness practice is a discipline that unites "healing" components and provides a point of convergence in the fertile dialogue that has arisen over the last two decades between the East and West within the sphere of psychological science." (Didonna, 2009).

Mindfulness training has also shown to improve attention, focus, memory, self-understanding and self-acceptance. In addition, mindfulness helps to alleviate anxiety by focusing on the present rather than worrying about the future (Hooker & Fodor, 2008) by:
Increasing self-awareness
Improving self-regulation
Increasing resiliency
Reducing stress and anxiety
Impacting attachment between parent and child
Changes between sessions
Differences presented due to age, education
We have generated evaluation outcome measures that guide the impact of mindfulness at PACT.