Message from Dr. Landa:
This year, the Center for Autism and Related Disorders celebrates 25 years of work in the field of autism.
There is so much more to come in 2020 and in the years ahead. I am hoping that you will share our vision and join us.
There are a number of ways you can help us continue to advance research, improve treatment, and better the lives of the patients and families we serve every day.
Thank you for your continued support,
Dr. Rebecca Landa
Director
Center for Autism and Related Disorders at Kennedy Krieger Institute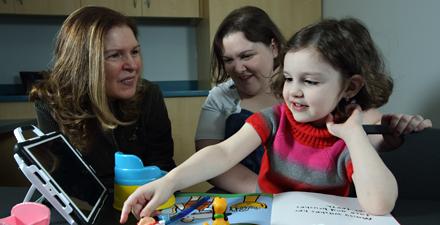 Join us as we take a look at some of our key milestones throughout the past 25 years.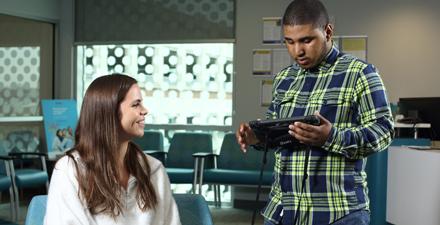 Find out how you can get involved and help us continue to make a difference in the lives of those living with autism.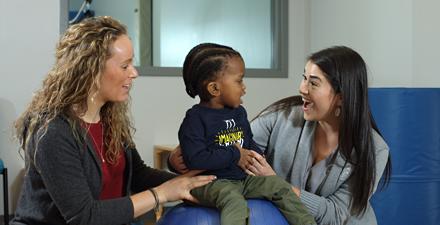 Discover the events taking place throughout the Institute in conjunction with our 25th anniversary and come celebrate with us!