Why support Kennedy Krieger?
When you support the world's premier institution in pediatric developmental disabilities and disorders of the brain, spinal cord, and musculoskeletal system, you become a hero for a child with disabilities. Every day, our patients inspire us to work tirelessly for enhanced treatments, prevention, education, community support, and possible cures for a wide spectrum of disorders and injuries. None of it would be possible without caring people like you.
Together, we are changing lives. Will you help kids with special needs today?
I'd like to support Kennedy Krieger as a
Donate Now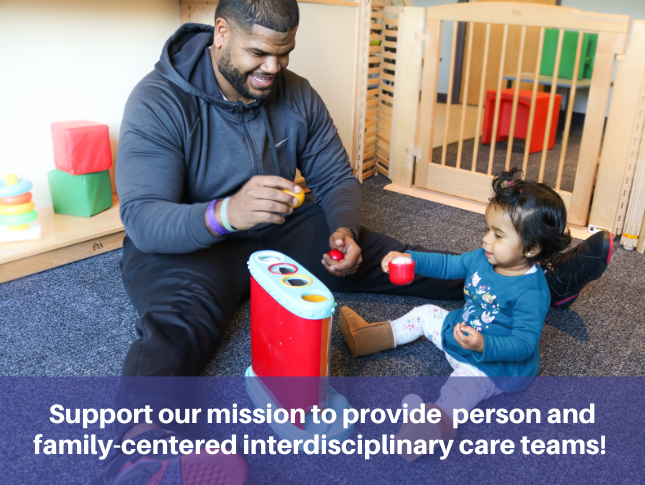 Women's Initiative Network (WIN)
The Women's Initiative Network (WIN) is a volunteer organization dedicated to raising awareness and funds for Kennedy Krieger Institute by promoting and facilitating volunteerism that assists children and families served by the Institute.
WIN was created in 2009 as a women's auxiliary group to support Kennedy Krieger. The organization has grown to become a driving force for fundraising and volunteering at the Institute, providing tremendous resources to support the needs of Kennedy Krieger and offering hands-on support to the Institute's patients, students and families.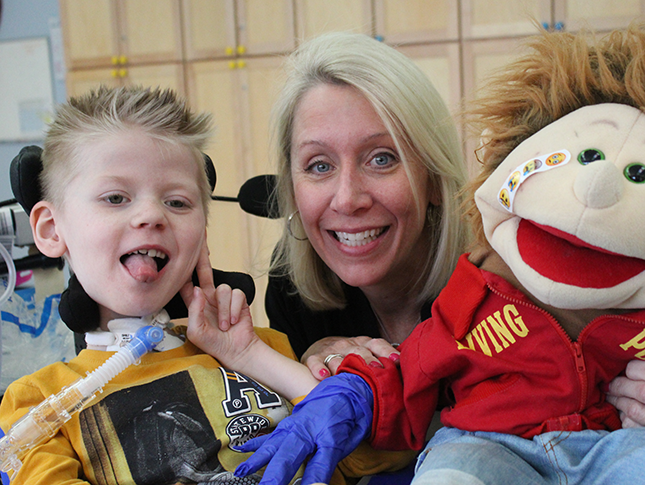 Upcoming Events at Kennedy Krieger
Events, classes, trainings and conferences happening in and around Kennedy Krieger designed for patients and families, faculty and staff, researchers and trainees.
Touching Lives & Making a Difference

Articles, Blogs, Stories and More