Celebrating Those Who Give! Meet Sara Orthwein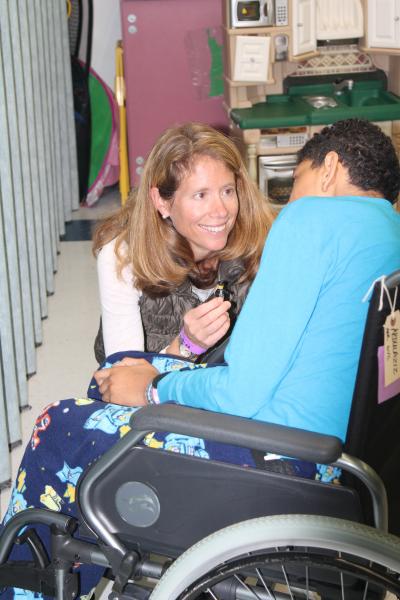 Note: This story is from a WIN email delivered on 8/12/21.
In our "Celebrating Those Who Gives" series we spoke with Sara Orthwein.
What should our audience know about your background?
I lived on a farm in Harford County for my childhood until I left for college in New York in 1995. I met my husband in college, and we married in 2001 and moved to Maryland in 2002. I have a master's degree in education, and currently, I am a substitute teacher. We have three children, Sophie, 15, Benjamin, 12, and Timothy, 9. 

How did you learn about WIN?
Dulany Dent, WIN's first president, introduced me to WIN by inviting me to an informational luncheon. I joined in 2012.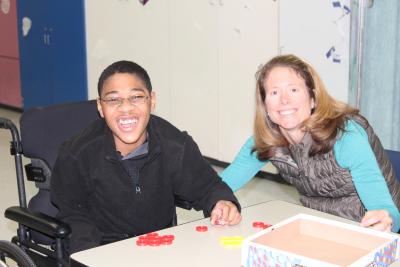 How have you been involved with WIN?
I have engaged in a variety of WIN activities, but my favorite is to volunteer in the Child Life and Therapeutic Recreation playroom. In the playroom, patients paint, draw, complete science-themed projects, make slime, play Uno and other table games, have music class, play instruments, and even floor bowl. As a WIN volunteer, we play the games with the patients or sing along in music class or complete art projects, and we have the best time! 

Can you share a favorite WIN memory?
Since the start of the COVID-19 pandemic, we have not been able to volunteer in person in the playroom, so Kennedy Krieger has created some virtual volunteer opportunities. On one occasion, we had a great time painting while together on Zoom. The playroom staff thoughtfully and creatively designed an activity for all of us. I was so happy to be with  everyone again. 

What impact has your involvement in WIN and the Institute had on your life?
Each time I volunteer at Kennedy Krieger the patients and employees inspire me. They are incredible.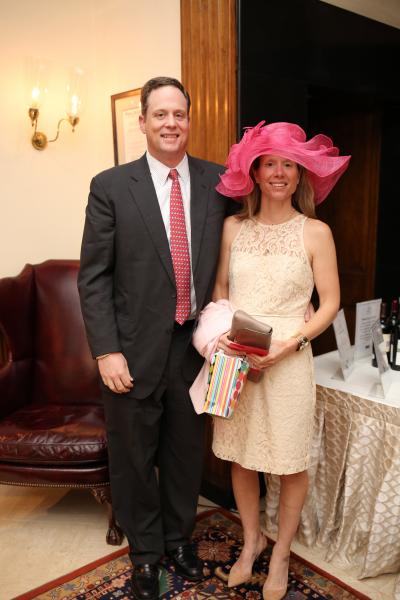 What would you say to encourage others to join WN?
As a WIN member, you will always get back more than you could ever give. 

Thank you, Sara, for your compassionate involvement! We look forward to seeing you in the Child Life and Therapeutic Recreation Department playroom again soon!