Note: This story is from a WIN email delivered on 5/27/20.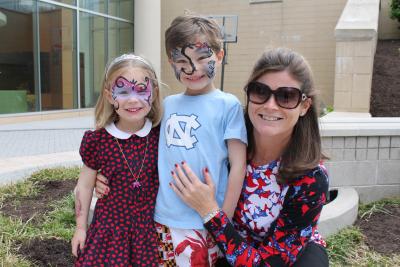 Our "Celebrating Those Who Give" series continues. For our fourth installment, we spoke with WIN member Lizzy Sweeney. Here's a transcript of our conversation with Lizzy, in which we learn that for her, involvement with Kennedy Krieger Institute is a family affair, as three generations of her family have been involved in advancing the mission of the Institute.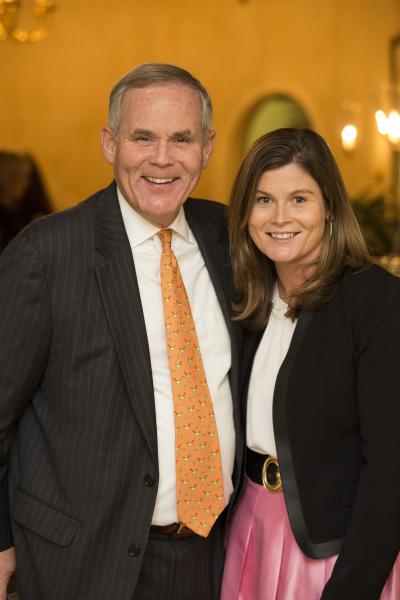 What should our audience know about your background? 

I grew up in Baltimore, and my father, Dick Bennett, served on the board at Kennedy Krieger Institute from 1995 to 2003, so I have always been aware of the Institute and its work. However, I did not truly recognize its world-renowned stature until I got involved with WIN. Presently, I work at Cushman & Wakefield and have been in the commercial real estate field for 15 years.

How did you learn about WIN? 

I learned about WIN from my friend Dulany Dent who invited me to an information session in 2012. I joined the same year.
How have you been involved with WIN?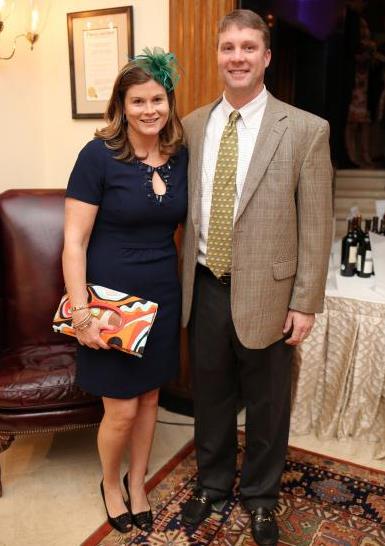 I co-chaired the first two years of the Wine Walkabout event at Caves Valley Golf Club, in 2013 and 2014. I was the co-president of WIN from 2015 to 2018, which was such a rewarding experience. 
I was involved with hosting numerous parent dinners and volunteered as much as possible with my children. Involving my children in WIN and the fantastic volunteer events and opportunities have really been eye-opening to them. They have witnessed some amazing children working so hard to heal. Compassion is what all of us should have with everything we do. 
My involvement since 2018 has been as a member of the Executive Committee and supporting WIN through volunteering as well as attending the fundraising endeavors. 

What's your favorite WIN memory?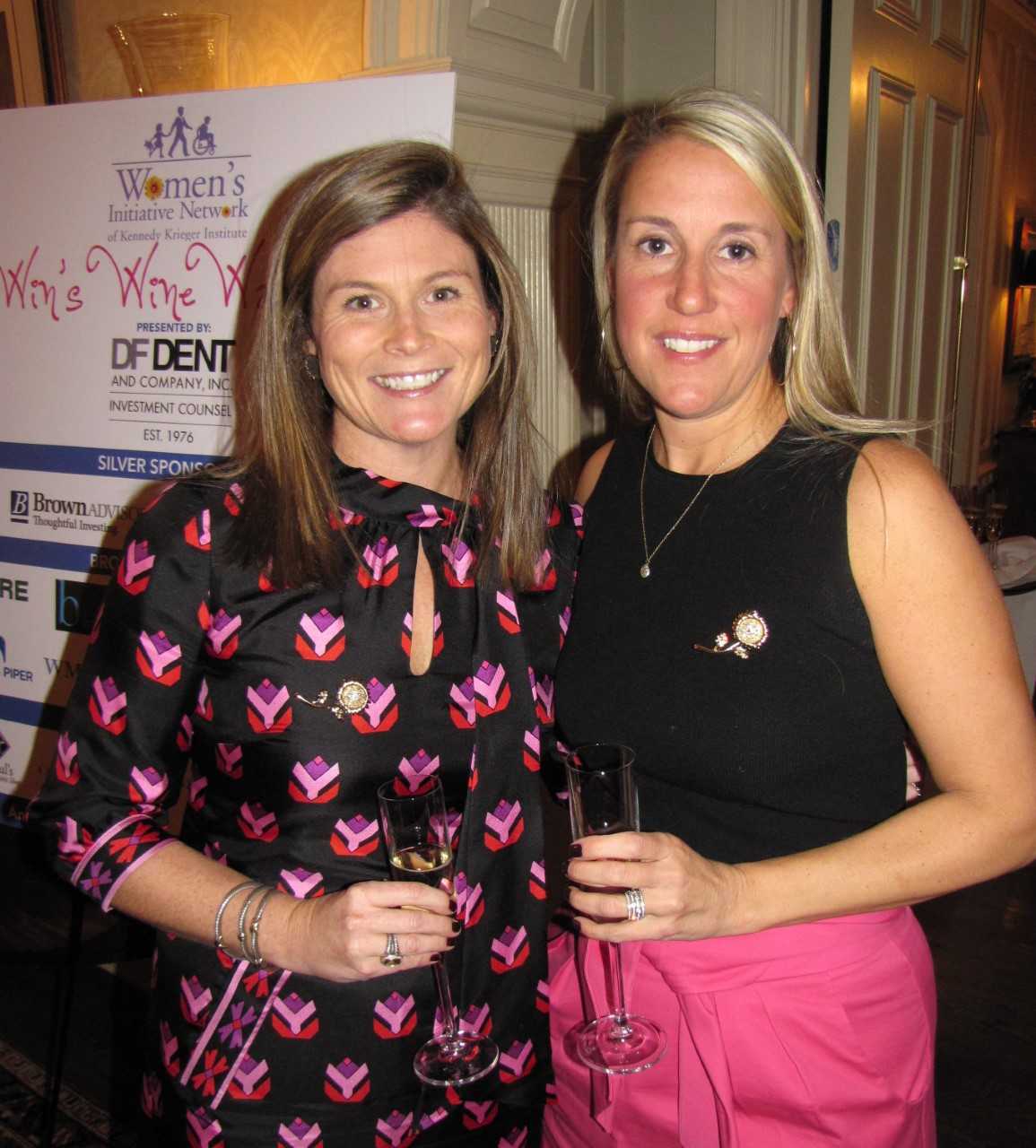 Laura Wille and I chaired the first Wine Walkabout in 2013 and the money we raised that year went to the funding of Camp SOAR. Camp SOAR allows former patients to attend a camp with dedicated staff members from Kennedy Krieger as well as with their siblings. It gives their parents some time off and allows the former patients and their siblings to bond in a way that may not happen at home.
One of my favorite memories was attending the closing ceremonies of Camp SOAR at Sandy Hill Camp and bringing my two children with me. It was such an honor to witness the joy of the children and their siblings after a few days at camp and listening to their stories. It was so touching.

What would you say to encourage others to join WIN?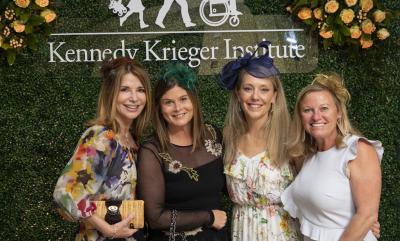 WIN has introduced me to the most amazing people at Kennedy Krieger and the fantastic women through WIN. The staff and the patients at the Institute are so inspiring. Their courage and dedication are such a privilege to witness and be a part of. 
I would encourage anyone to take a tour, as once you witness, first-hand, the work and research being done at Kennedy Krieger, there is no question about joining WIN and being a part of something spectacular and rewarding. 
Thank you, Lizzy, for your leadership and continued involvement with Kennedy Krieger and WIN!