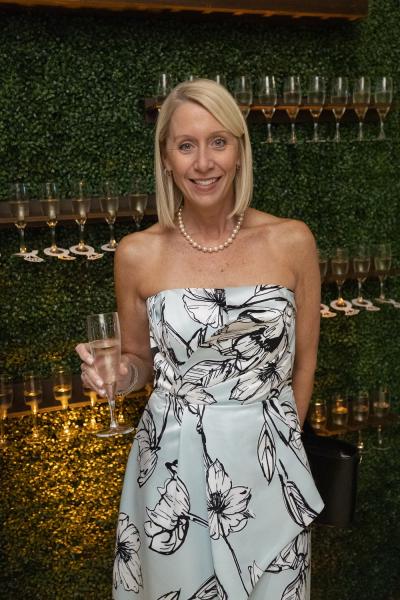 Note: This story is from a WIN email delivered on 7/9/20.

Our "Celebrating Those Who Give" series continues. For our sixth installment, we spoke with WIN Co-President Cynthia Cavanaugh.

Here's a transcript of our conversation with Cynthia, in which we learn about the many ways in which she has volunteered with Kennedy Krieger Institute.
What should our audience know about your background?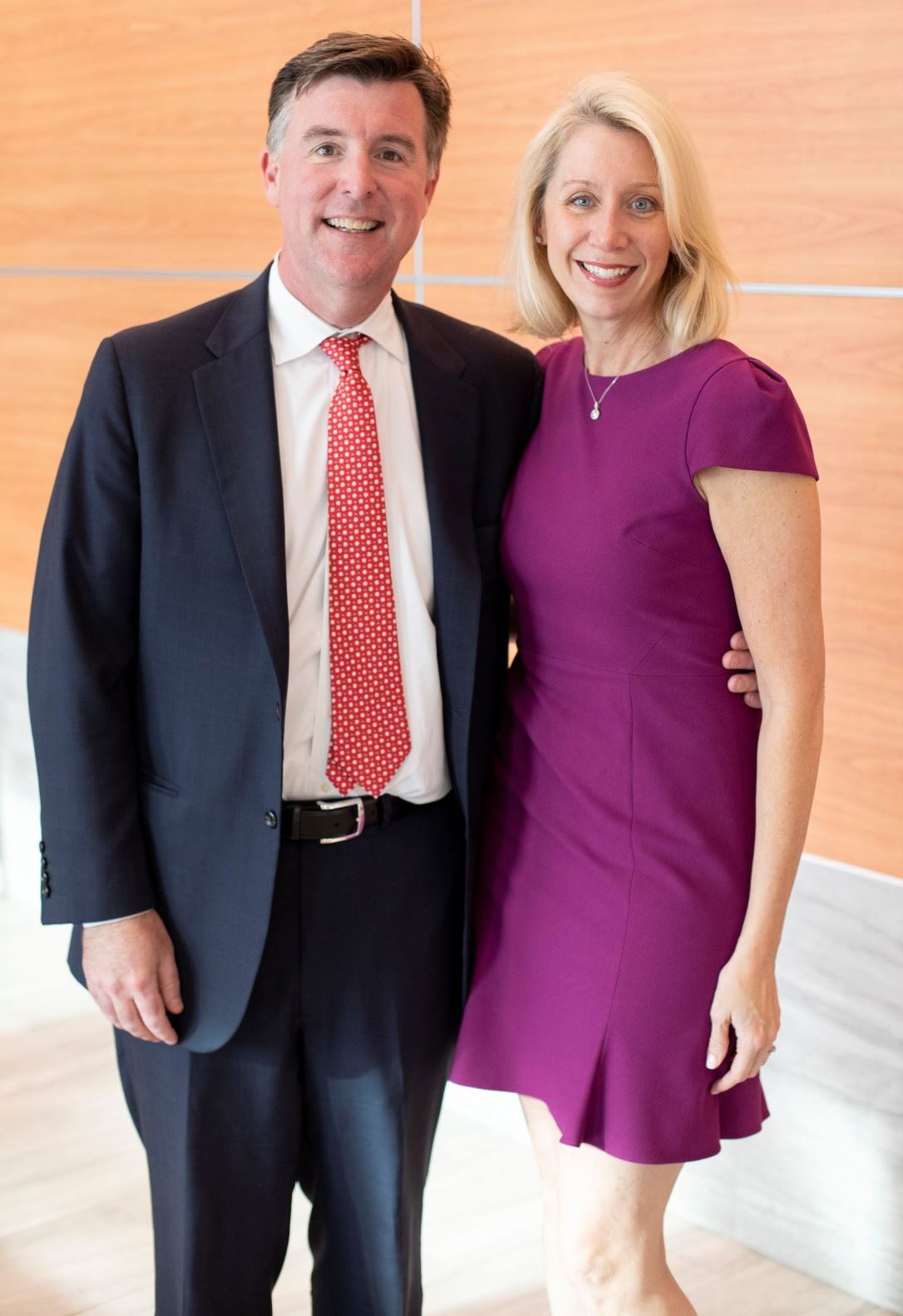 I attended Drew University in Madison, New Jersey, where I majored in sociology and played basketball and soccer. I worked in advertising sales in New York City for Coastal Living magazine.
After marrying my husband, Jack Cavanaugh, we moved to Baltimore and I sold advertising for Southern Living magazine for 10 years. We have two children: John (17) and Payton (15).
I volunteered with the American Heart Association and Girls Hope of Baltimore for a number of years, as well as with Calvert School in their library and Parents' Association and Gilman School for their capital campaign.
How did you learn about WIN?
I learned about WIN from Dara Schnee, who is a personal friend. I joined six years ago.
How have you been involved with WIN?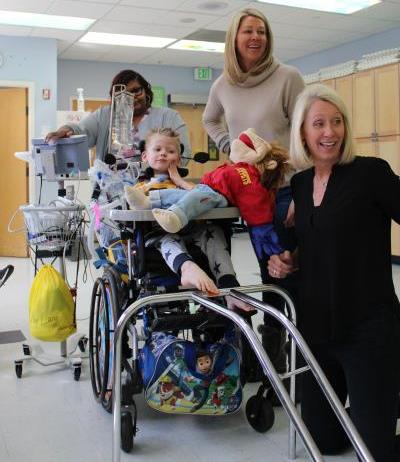 I have volunteered in the Child Life and Therapeutic Recreation room for WIN Wednesdays, stuffed gift bags for in-patient families, co-chaired Hats & Horses and Girls' Night Out, and participated in a Planting Hope event with my daughter Payton and inpatient families. 
What's your favorite WIN memory? 
I have so many wonderful WIN memories.
Working with the children in the Child Life and Therapeutic Recreation rom is my favorite activity. It's a wonderful time playing with children and giving parents a break while the kids are having fun. 
What would you say to encourage others to join WIN? 
Joining WIN is a wonderful way to get involved with Kennedy Krieger. It is a great network of women who enjoy giving back and having fun. You can do as much or as little as you like.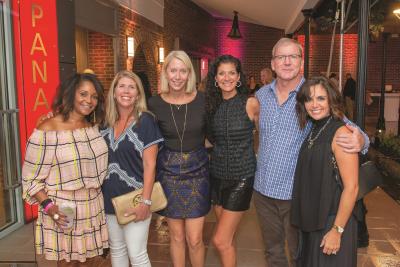 Many start by attending events like Hats & Horses or our Girls Night Out and then dip their toes into volunteering. Volunteering in the Child Life and Therapeutic Recreation room is the most gratifying volunteer work I've ever done, which keeps me going back!
I also recommend taking a tour of Kennedy Krieger, as it gives insight into the many life-changing treatments available at the Institute.
Thank you, Cynthia, for your leadership and continued involvement with Kennedy Krieger and WIN!