Nov. 24-26 | Maryland State Fairgrounds
This three-day holiday celebration benefits the patients, students and programs at Kennedy Krieger Institute and kicks off the most wonderful time of the year for families throughout the region. 
Festival of Trees Event Hours:
Friday, November 24: 10 a.m. to 7 p.m.
Saturday, November 25: 10 a.m. to 7 p.m.
Sunday, November 26: 10 a.m. to 4 p.m.
Learn More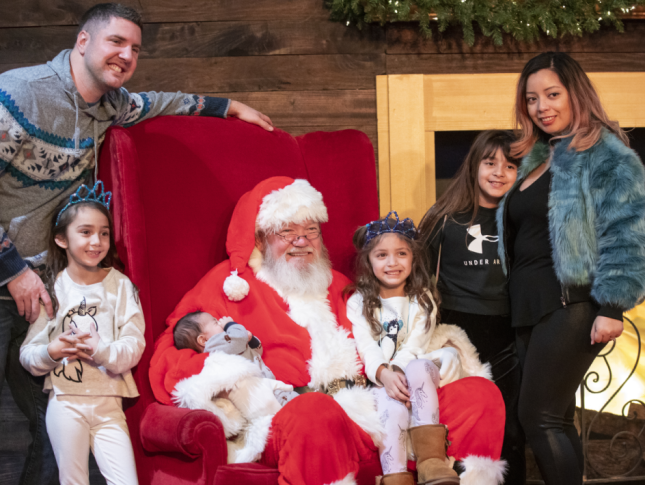 Support the children and families of Kennedy Krieger Institute.
Festival of Trees raises much-needed funds to provide services to the more than 27,000 patients and students who turn to Kennedy Krieger Institute each year. Your past support for Kennedy Krieger is so appreciated. Your support this year is more important than ever.  
Donate Now