Join Our Event All Weekend Long
The 32nd annual Festival of Trees took place this past Thanksgiving weekend for three days of holiday cheer that benefits the patients, students and programs at Kennedy Krieger Institute.
To keep kids and families safe during the continued COVID-19 pandemic, this year's event was reimagined as an online experience.
Even though the event is now over you can still enjoy Festival of Trees from the comfort of your home.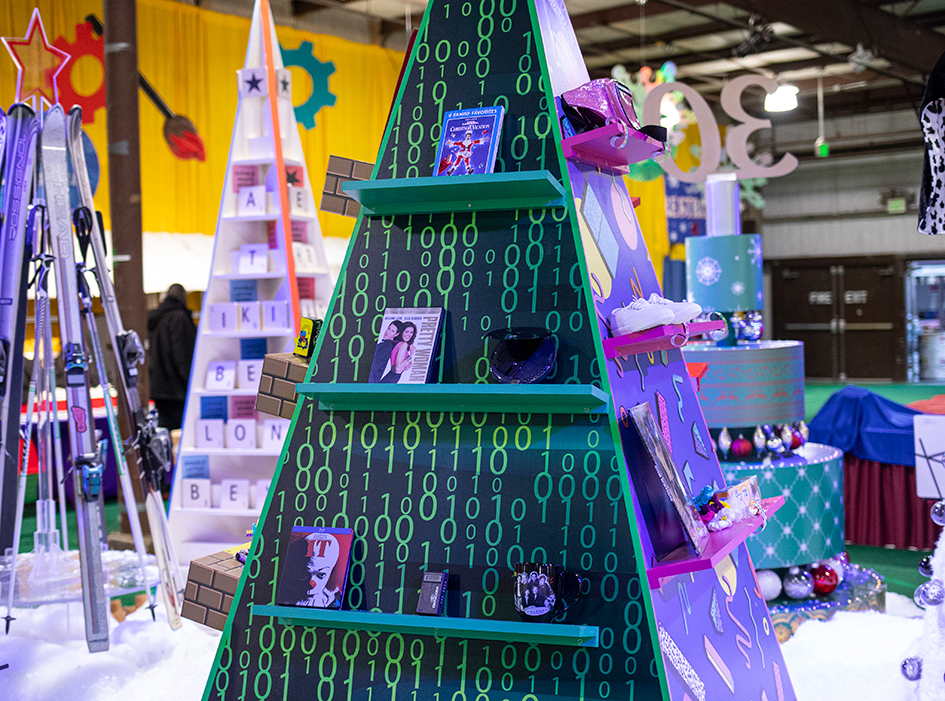 Support the children and families of Kennedy Krieger Institute.
Even though the Festival of Trees for 2021 is now over, there's still time to show your support for kids and families at Kennedy Krieger!
Festival of Tree raises much-needed funds to provide services to the more than 25,000 patients and students who turn to Kennedy Krieger each year.
We're so close to reaching our Very Merry Match goal of $22,000 that the 45 Baltimore-area Chick-fil-A Restaurants have agreed to extend the match! You can contribute by making a monetary donation online today.
Support Us Today!