Join us in the pursuit of possible.
At Kennedy Krieger Institute, we never give up. With your help, we give young people with conditions like autism, spinal cord injuries, rare genetic diseases and many others the individualized care, unwavering optimism and vital compassion they deserve every single day. When you make a donation to Kennedy Krieger Institute, you help us continue to improve the lives of countless children through specialized research, education and healthcare. 
About Kennedy Krieger Institute
Watch this video for an inspiring look at who we are, our individualized approach and our mission to transform children's lives.
Learn more
$50 Donation for the Unicorn to share with a child in your life.
Make a gift of $50 or more to support the life-changing work at Kennedy Krieger and receive your own, miniature unicorn to share with a child or keep as a reminder of our gratitude for your support.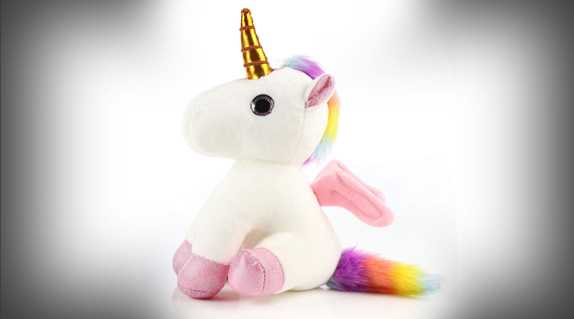 You can help transform a child's life right now

Give
Help kids pursue possible by making an easy, secure, tax-deductible donation today.

Support
Host a fundraising event, be a volunteer, and more ways to join our efforts.