Principal Investigators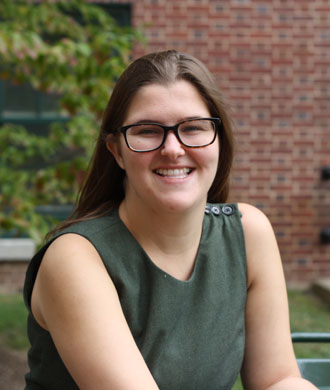 Calliope Holingue, MPH, PhD
Dr. Calliope Holingue is an assistant professor at Kennedy Krieger Institute and Johns Hopkins Bloomberg School of Public Health. Her research focuses on improving health of neurodivergent populations. She has a special interest in the gut-brain connection among autistic individuals. Dr. Holingue is herself neurodivergent.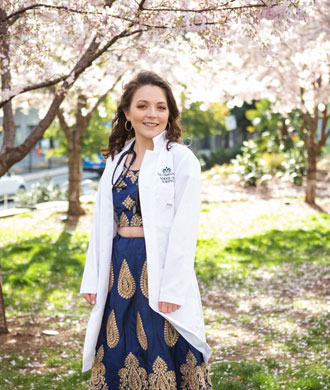 Maggie Johnson, RN, BSN
Maggie Johnson is a registered nurse by professional training and a neurodiverse individual. She has worked as a registered nurse for over two years in community settings, emergency departments and as a behavioral mental health nurse consulting on management and treatment for children experiencing a crisis. Johnson was awarded a Fulbright-Nehru Student Research Grant to work on an independent project in India. Her project focused on examining health literacy in families having a child recently diagnosed with developmental disability or autism. She will be starting a PhD program in Fall 2022. 
Community Board Members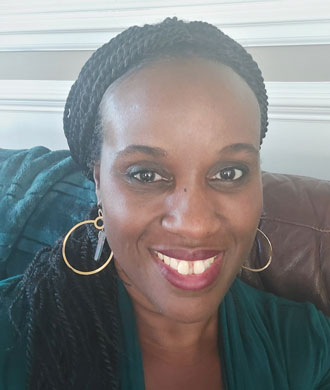 Abila V Tazanu, MD
Dr. Tazanu is a pediatrician with more than 20 years of health and community service provision. She is a mother of five inspiring adult children, three of whom have autism and related co-existing emotional concerns. She serves as Spectrum of Hope's 's Lead Medical Guide/ Consultant where she pursues her passion for enhancing the lives of those living with ASD and related different abilities; while enriching the communities in which we live!
---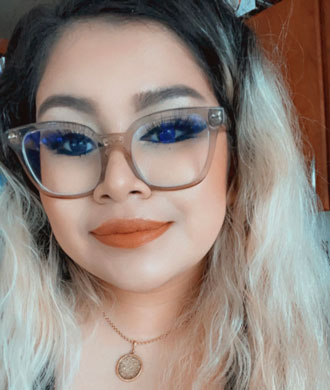 Alaina Aisis Teniente
Autistic advocate.
---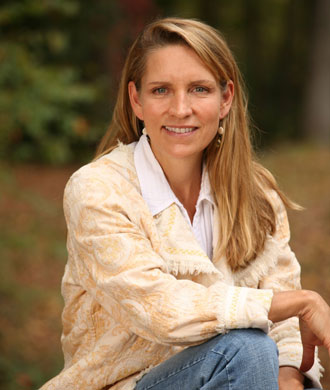 Amy O'Dell, MEd
Amy O'Dell, is the founder and CEO of Jacob's Ladder Neurodevelopmental School and Therapy Center. 
---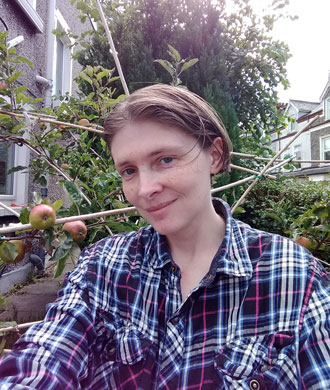 Angeline Adams
Angeline Adams is a writer and lived experience consultant, whose intersectional experience as an autistic person and gastro patient (Crohn's, short bowel, artificial feeding, ostomy) informs researchers, healthcare professionals and authors.
---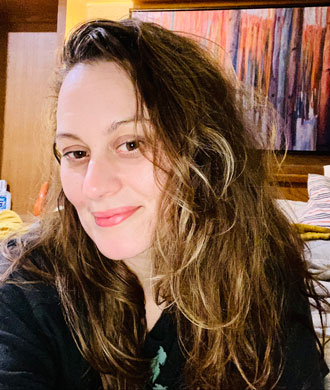 Austin Fraley
Austin Fraley is Neurotypical, and caregiver to a one-of-a-kind neurodivergent individual. Fraley is also an Neuropharmacology m1 (medical student).
---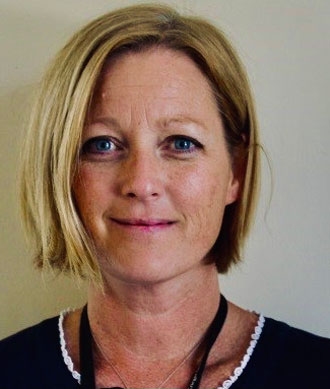 Bonnie Van Metre, MEd, BCBA
Bonnie Van Metre is an autism specialist and behavior analyst at Kennedy Krieger's Center for Autism and Related Disorders (CARD). 
---
Cole Sorensen
Cole Sorensen is a nonspeaking autistic person, public speaker, writer, and educator. He currently works teaching classes on self-advocacy and directing your own home and community-based services for transition-aged youth with intellectual and developmental disabilities.
---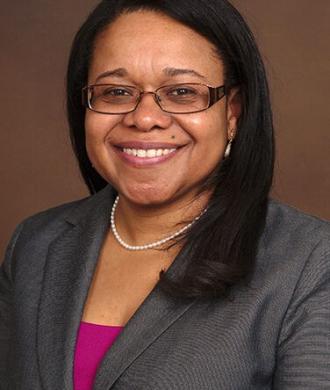 Constance L Smith-Hicks, MD, PhD
Dr. Constance L Smith-Hicks is a neurologist with special qualifications in child neurology and a research scientist at the Kennedy Krieger Institute. She is the Medical Director for the Center for Autism and Related Disorders, and the Director of Basic Science Research in Fragile X Syndrome at the Kennedy Krieger Institute. She co-directs the Fragile X, SYNGAP1 and Rett Syndrome clinical programs and is an assistant professor in the Department of Neurology at the Johns Hopkins University School of Medicine.
---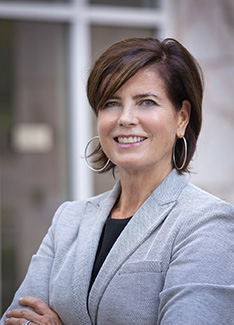 Dorothy Jordan, PMC, M,N, DNP
Dorothy Johnson is an associate professor at Nell Hodgson Woodruff School of Nursing, Emory University. She is also the director of the Psychiatric Mental Health Graduate Specialty.
---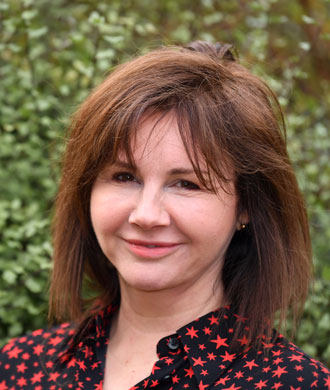 Jane Green, MA Ed
Jane Green is an educationalist and ex-assistant headteacher now advocating and transforming health, education, care, employment and transport accessibility. She is founder and chair of SEDSconnective, a symptomatic hypermobility, neurodivergent charity uniquely focussed on these areas. She is autistic, an autistic parent/carer, disabled and chronically ill.
---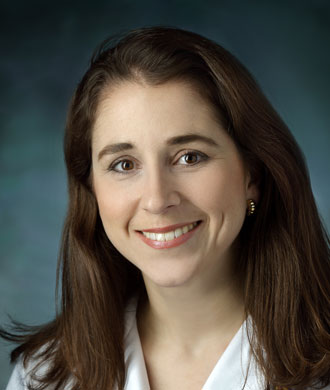 Joanna Peloquin Melia, MD
Dr. Joanna Peloquin Melia is an assistant professor in the Department of Medicine, Division of Gastroenterology at Johns Hopkins University School of Medicine. 
---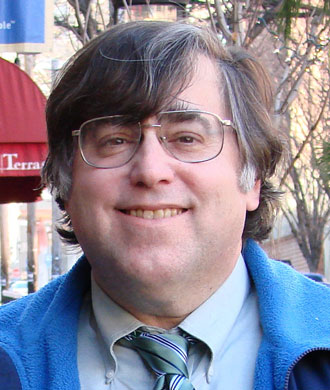 Joseph John Gallo, MPH, MD
Dr. Joseph John Gallo is the director of the Mixed Methods Research Training Program for the Health Sciences, bringing Scholars and mentors together to advance the research employing mixed methods in the health sciences. Dr. Gallo's area of interest has involved the use of mixed methods in health services research. Mixed methods can bridge the gap between evidence generated from interventions under "ideal" conditions and the application of evidence-based practices for diverse populations in various contexts. 
---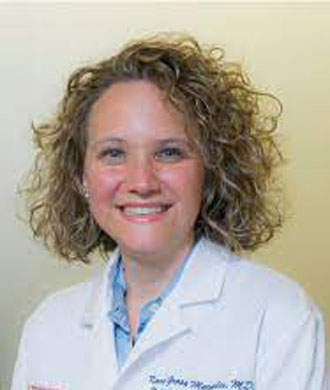 Kara Gross Margolis, MD
Dr. Kara Gross Margolis is the associate director for clinical and translational research, and director for brain gut research at the NYU Pain Research Center. Dr. Margolis is a pediatric gastroenterologist with internationally recognized clinical expertise in brain-gut axis disorders including autism spectrum disorders (ASD).
---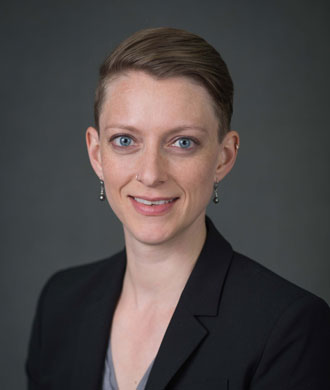 Katherine Almendinger
Katherine Almendinger is a neurodivergent doctoral student at the Johns Hopkins Bloomberg School of Public Health studying health policy and management.
---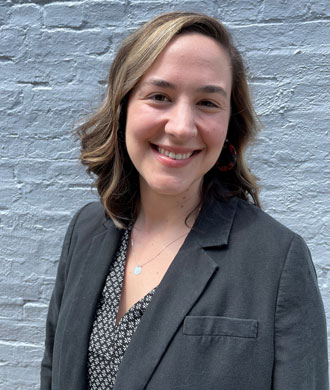 Katy Davis MSPH, RD, LDN
Katy Davis is a Registered Dietitian at Kennedy Krieger Institute who specializes in pediatric feeding disorders. She is passionate about health equity and tries to spend all her spare time outside.
---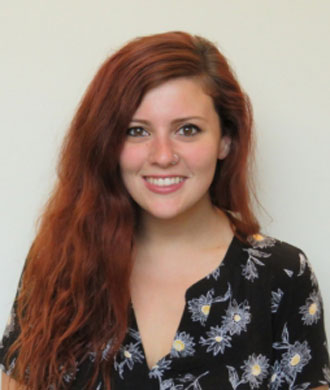 Kelsie Daley, MA, CCC-SLP
Kelsie Daley is a speech-language pathologist at Kennedy Krieger Institute.
---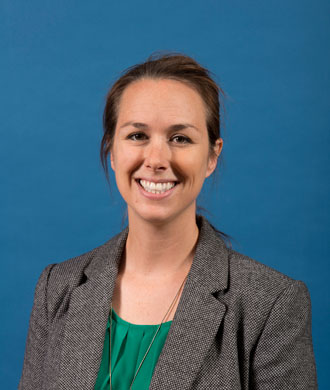 Leslie Neely, PhD
Dr. Leslie Neely is an associate professor of Educational Psychology at the University of Texas at San Antonio.
---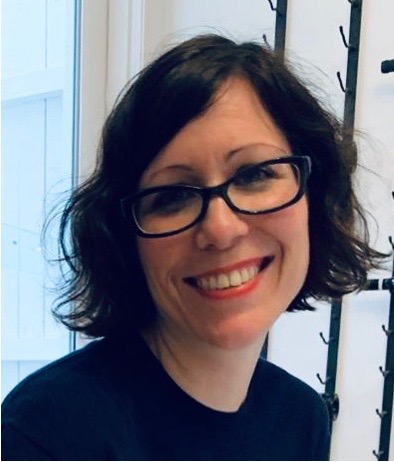 Liz Pellicano, PhD
Dr. Liz Pellicano is a professor of Autism Research at University College London. 
---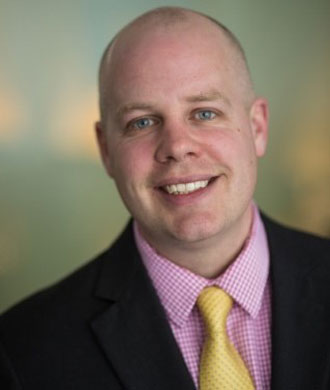 Luther Kalb, MS, PhD
Dr. Luther Kalb, PhD, MHS is the director of informatics at the Center for Autism and Related Disorders at Kennedy Krieger Institute. He is also an assistant professor in the Department of Mental Health at Johns Hopkins School of Public Health. His research focuses on improving mental health among persons with intellectual/developmental disabilities.
---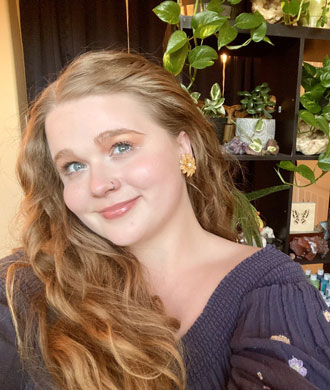 Meghan
Meghan is an abolitionist, and sexual assault and domestic violence researcher and advocate. Multiply physically disabled, Meghan has Autism, ADHD, and PTSD. Meghan likes to spend time gardening, reading, writing and being outdoors.
---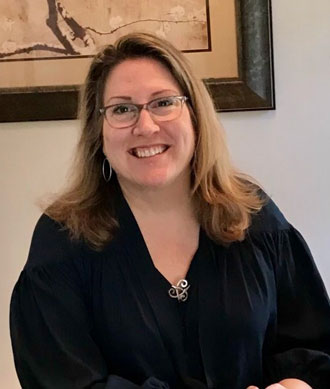 Michelle Landrum, MS
Michelle Landrum is a research assistant at Johns Hopkins Bloomberg School of Public Health, and an administrator of the Wendy Klag Center for Autism and Developmental Disabilities. 
---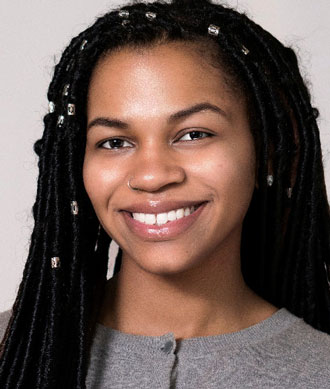 Monique Parker
Monique Parker is a full-time student nurse at Johns Hopkins School of Nursing, part time fitness and swim instructor, and RN Student at GBMC working in oncology and telemetry.
---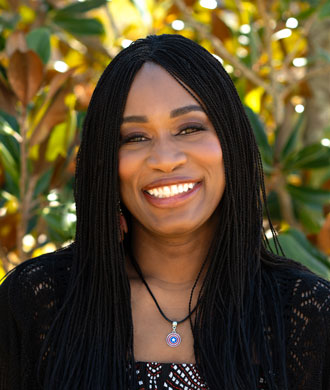 Morénike Giwa Onaiwu
Morénike Giwa Onaiwu, PhD candidate, MA, (she/her/they/them pronouns) is an educator, writer, public speaker, parent and global advocate whose work focuses on meaningful community involvement and leadership, disability, racial, and gender equity, dismantling stigma, and inclusion and empowerment. Morénike has been published by Palgrave MacMillan, Jessica Kingsley Publishing, and most recently, Beacon Press. Often drawing from relevant educational and professional experience combined with lived expertise as a multicultural non-binary woman of color in a neurodiverse and serodifferent family, late-diagnosed adult on the autism spectrum, and survivor of intimate partner violence, Morénike is a highly sought-after presenter, consultant and subject matter expert who resides in the US Gulf Coast with a spouse and six amazing biological and internationally adopted pre-teen to young adult children with disabilities. Morénike, a Humanities Scholar at Rice University, is also founder and principal operator of Advocacy Without Borders and holds leadership positions in various organizations, including Autistic Women & Nonbinary Network, Foundations for Divergent Minds and Dove Orchids.
---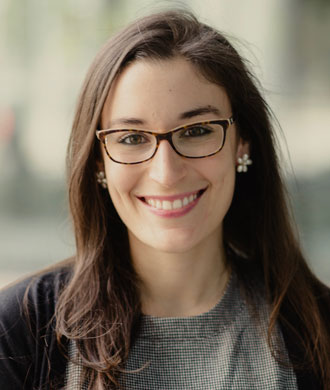 Natasha Ludwig, PhD
Dr. Natasha Ludwig is an assistant professor at Kennedy Krieger Institute and Johns Hopkins School of Medicine.
---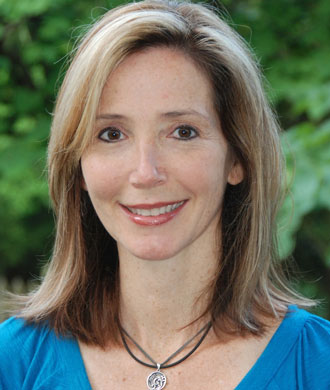 Patricia Simonds MS, RDN, LD
Patricia Simonds is a nutrition and functional medicine practitioner for Jacobs Ladder School and Therapy Centers.
---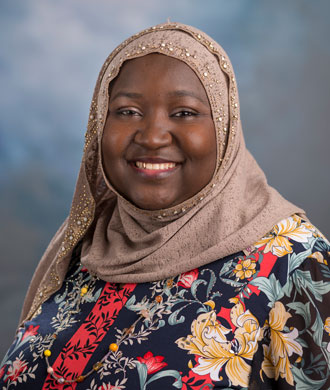 Ramatu Muhammad
Ramatu Muhammad is an Autism mom, international special needs resource specialist, parent advocate and educator.
---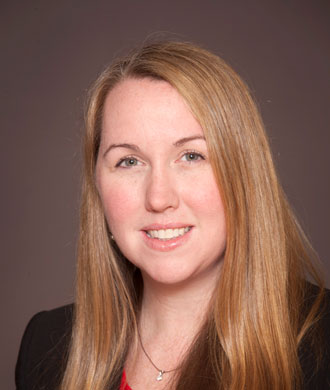 Susan Brasher, PhD, CPNP-PC
Dr. Susan Brasher is an assistant professor at Emory University Nell Hodgson Woodruff School of Nursing. Dr. Brasher has a long history of working alongside community members, clinicians and researchers for over two decades to reduce disparities and improve health outcomes of children and young adults diagnosed with autism spectrum disorder (ASD). Much of this work has been funded by Patient-Centered Outcomes Research Institute (PCORI). 
---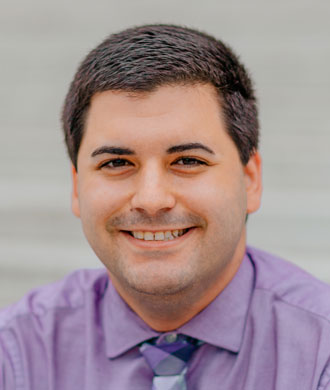 Zachary J. Williams
Zachary J. Williams is an autistic self-advocate and autism researcher. Williams is a MD/PhD candidate in neuroscience/hearing and speech sciences at Vanderbilt University School of Medicine. A Psychiatrist-in-training, Williams is passionate about improving the mental and physical health of autistic adults.