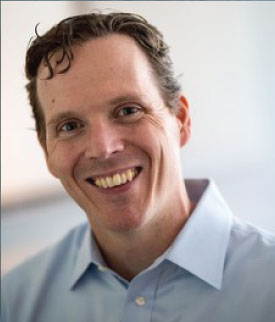 Professor, Professor of Biostatistics,
Johns Hopkins University, Bloomberg School of Public Health
Wolfe Street
Baltimore, MD 21205
Phone: 410-502-3553
Email: maggarw2@jhu.edu
Research Departments
Department of Radiology and Radiological Science, John Hopkins University School of Medicine
https://www.hopkinsmedicine.org/profiles/results/directory/profile/10002297/manisha-aggarwal
Biographical sketch
Brian Caffo, PhD received his doctorate in statistics from the University of Florida in 2001 before joining the faculty at the Johns Hopkins Department of Biostatistics, where he became a full professor in 2013. He has pursued research in statistical computing, generalized linear mixed models, neuroimaging, functional magnetic resonance imaging, image processing and the analysis of big data. He created and led a team that won the ADHD-200 prediction competition and placed twelfth in the large Heritage Health prediction competition. He was the recipient the Presidential Early Career Award for Scientist and Engineers, the highest award given by the US government for early career researchers in STEM fields. He co-created and co-directs the SMART (www.smart-stats.org) group focusing on statistical methodology for biological signals. He also co-created and co-directs the Data Science Specialization, a popular MOOC mini degree on data analysis and computing having over three million enrollments. Dr. Caffo is the director of the graduate programs in Biostatistics and is the recipient of the Golden Apple teaching award and AMTRA mentoring awards.
Related links
Google Scholar: https://scholar.google.com/citations?user=Ff81yEQAAAAJ&hl=en
Research Publications
Pubmed: https://pubmed.ncbi.nlm.nih.gov/?term=Caffo+B%2C+Hopkins&sort=pubdate