Stephanie Hiser, PT, DPT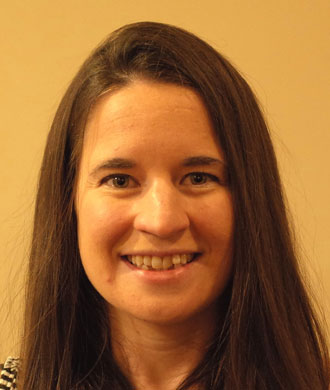 Dr. Stephanie Hiser's research agenda explores the rehabilitation prescription and dose delivered to patients in the ICU setting. Specifically, Dr. Hiser is diving into how physical therapists make clinical decisions regarding the prescription of rehabilitation interventions. Additionally, she is exploring the dose of physical therapy patients receive in the medical ICU at Johns Hopkins Hospital.
The T32 program has provided extensive training opportunities for Dr. Hiser to develop the skills and knowledge needed to pursue her research agenda outlined above. Importantly, the T32 program has provided Dr. Hiser the time needed to focus on developing research ideas and systematically investigating these ideas using the skills and knowledge developed through the program.