Why Choose Kennedy Krieger Institute ?
More than eighty years after its founding, Kennedy Krieger Institute has evolved into an international resource for children with diverse brain-related disorders, from mild learning disabilities to rare genetic disorders. Thousands of individuals with developmental disabilities and their families come to Kennedy Krieger to receive the best possible medical care, schooling, community initiatives, and benefits of leading edge research available. Individuals the world over have improved outcomes thanks to discoveries made and treatments implemented at Kennedy Krieger. Each year, several hundred graduates and post-graduates on their way to becoming practicing professionals in this field, also receive exemplary training at Kennedy Krieger and go on to improve the lives of individuals with developmental disabilities worldwide.
Kennedy Krieger is committed to improving the lives of children and adolescents with disorders of the brain, spinal cord, and musculoskeletal system, either of congenital onset or acquired through injury or illness. Its focus on pediatric brain disorders, interdisciplinary treatment, ground-breaking research, and application of specific and proven therapies are what make Kennedy Krieger world-renowned.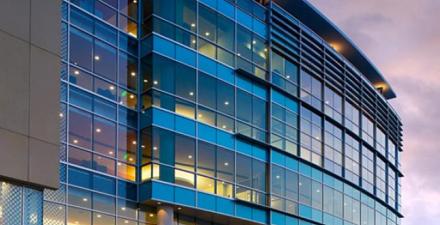 The world's premier institution dedicated to improving the lives of children and young adults with care and research focused on pediatric developmental disabilities and disorders of the brain, spinal cord and musculoskeletal system.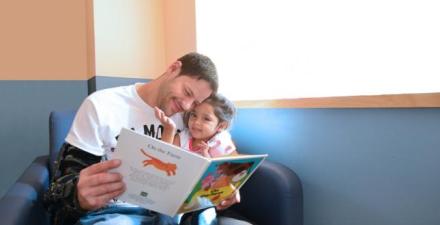 Whether individuals come to us as inpatients, outpatients or students, the staff at Kennedy Kennedy Institute understand that the individuals and families we serve often need considerable support, guidance and assistance.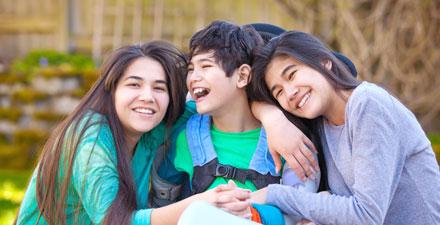 Access an interdisciplinary team of experts in the disorders and injuries that affect your child's brain, and receive personal, compassionate care for your child throughout all stages of their development.