Alexandra Chissell, M.ED.
Special Education Fellow, 2018-2019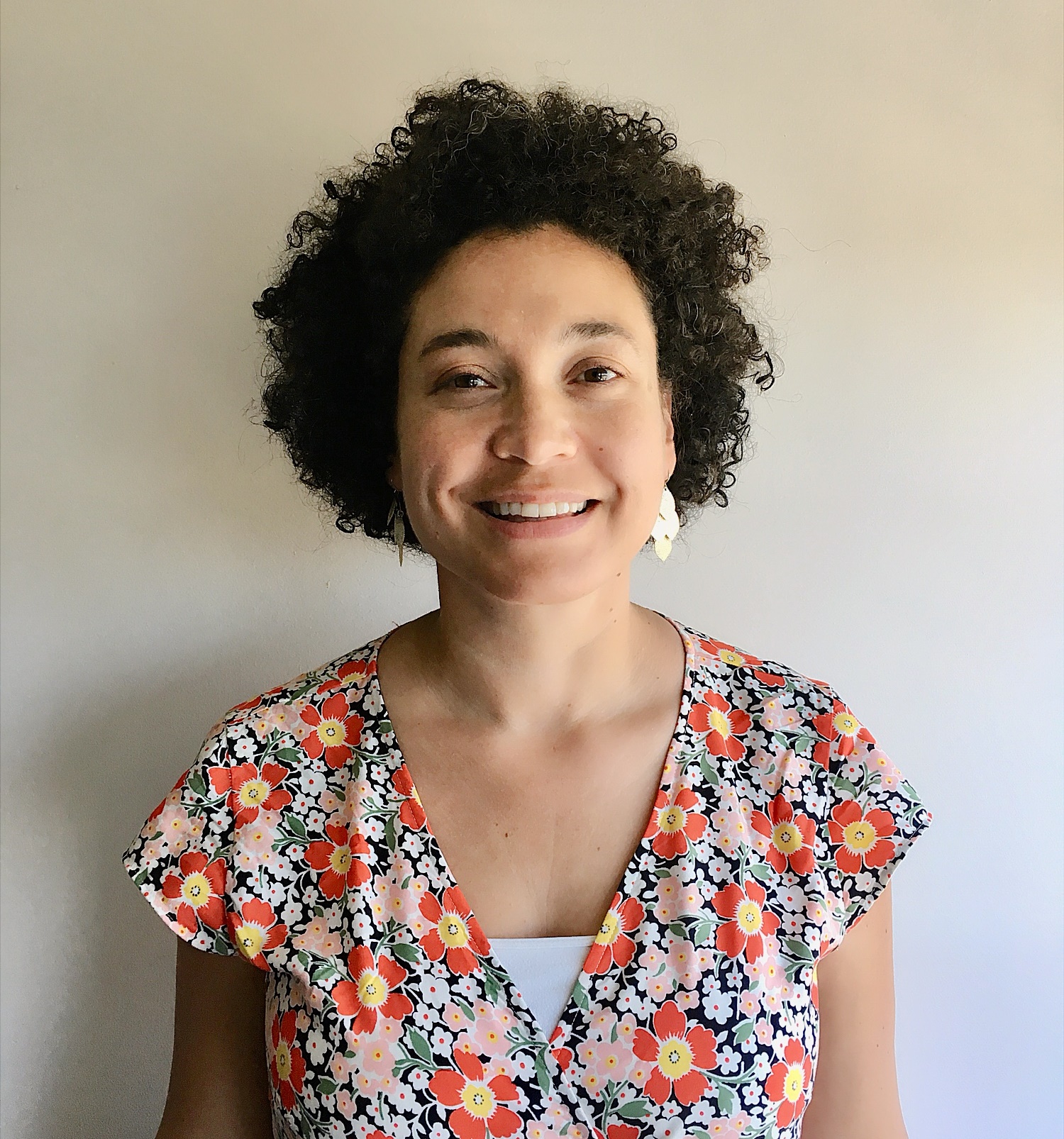 After receiving her Bachelor of Arts degree in English literature and elementary education from the University of Maryland, Baltimore County in 2004, Alexandra Chissell pursued a job as a special educator in Hawai'i Public Schools, where she developed and implemented curriculum for tenth grade English literature. In 2005, Alexandra joined Baltimore City Public Schools, and has been a dedicated special educator there for 13 years. She has procured and executed reading instruction using a research based, direct instruction reading program. In May of 2010, Alexandra earned a Master's degree in special education from Towson University.
Alexandra has held several leadership responsibilities through her time in Baltimore City. She trained general educators on IDEA, IEP development and implementation, and mentored new teachers in behavior management techniques. Alexandra formed and ran a school Gardening and Nutrition Club where she taught a multi-age group of students gardening skills with the goal of growing foods to be used in the cooking of nutritional recipes.
It is Alexandra's hope that this fellowship will increase her understanding of the neurodevelopmental impact of trauma on children and adolescents, further her knowledge of applied behavior analysis – in particular as it relates to symptomatic behaviors resulting from trauma – and sharpen her existing understanding of special education law.
---
C. Nadine Forrster, M.ED.
Special Education Fellow, 2018-2019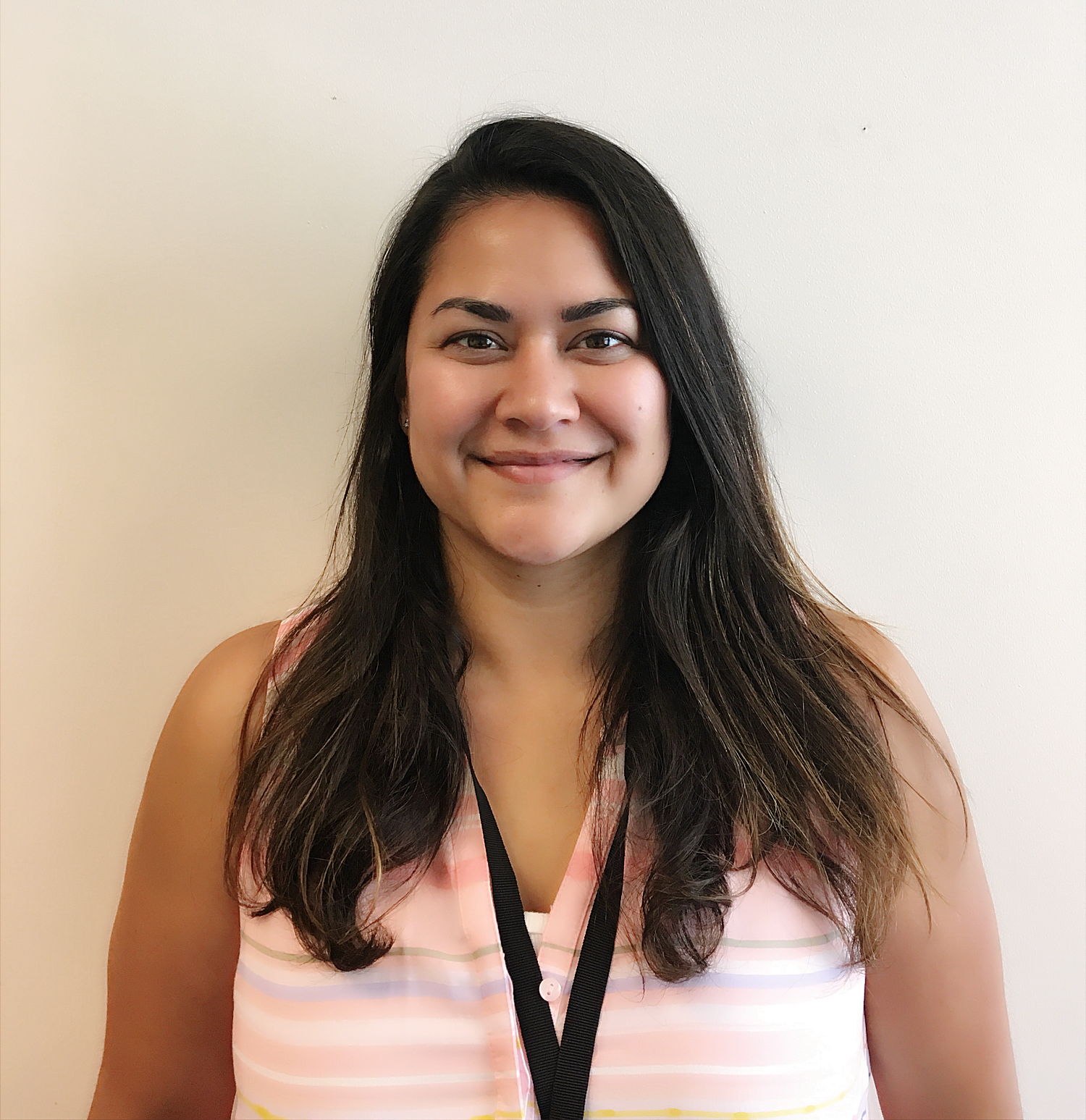 Nadine Forrester earned her Bachelor of Science in Elementary Education from the University of Maryland, College Park in 2006. She spent six years at Thomas Jefferson Elementary/Middle School in Baltimore City, where she taught first and third grades and was instrumental in developing curriculum for the school's International Baccalaureate Program. In 2012, she began teaching at Monarch Academy, where she taught fourth grade math for one year and physical education for three years. It was during this time that she attended several trainings on brain functioning and education of at-risk youth, and she developed an interest in the impacts of neurological processes on student learning. In 2016, Nadine earned her Master of Education with certification as a reading specialist from Loyola University Maryland. She then began working as a special education teacher at Federal Hill Preparatory School, where she has spent the past two years providing specialized push-in and pull-out instruction to students with IEPs.
During her 12 years as an educator in Baltimore City, Nadine has supported whole child development through active participation in various school-based committees and events. Her dedicated efforts were recognized when she was awarded the Monarch Academy Trailblazer Award for her significant contribution in developing a comprehensive high-quality physical education program, as well as for establishing external partnerships to provide students with enriching educational opportunities. She has served in several leadership capacities, including positions as a site-based mentor, school math representative, testing coordinator and instructional team lead.

Through this fellowship, Nadine hopes to participate in groundbreaking research and to study the impacts of neuroscience and behavioral science on learning. In addition, she looks forward to fellowship experiences that will prepare her to be a future leader in the field of special education.
---
Darrielle Sarnovsky, M.ED.
Special Education Fellow, 2018-2019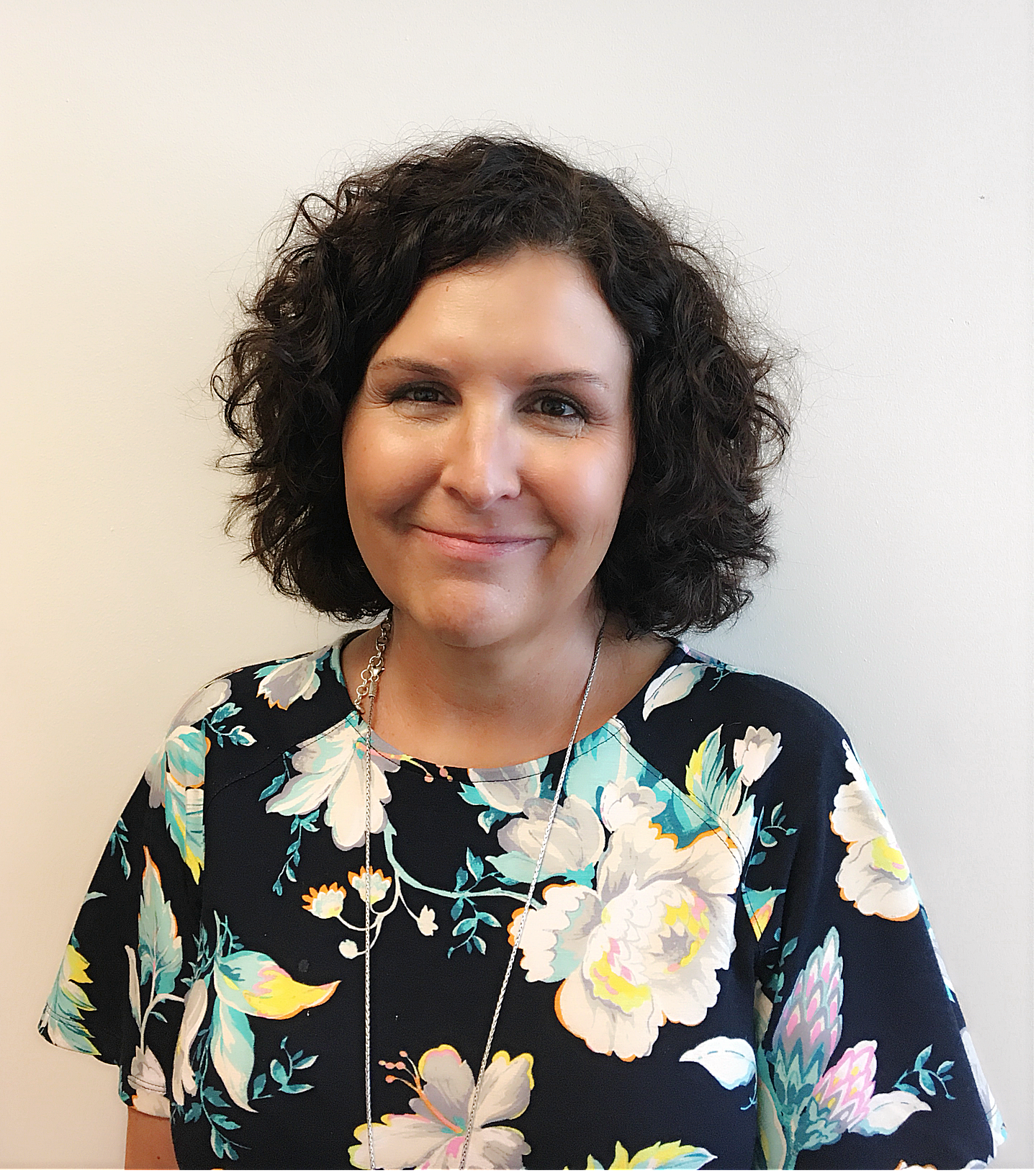 Darrielle Sarnovsky received her Bachelor's degree in interdisciplinary studies from the University of Baltimore in 1994 and her Master's degree in elementary education from Towson University in 2010. She has worked in Baltimore County Public Schools as a first, third, fourth, and fifth grade classroom teacher.
Darrielle showed leadership capabilities as she worked to implement a school-wide Restorative Practices and Character Education program, which led to Baltimore County Public Schools winning its first National School of Character Award. She delivered school, county, and national professional development trainings on restorative practices, trauma-sensitive instruction, and character education. Darrielle helped to lead her school to be the recipient of the Maryland Center for Character Education Best Practices award from 2014-2017. She was also nominated for Baltimore County Teacher of the Year, and Dundalk's Chamber of Commerce's Outstanding Teacher award.
Through this fellowship, Darrielle hopes to use her innate curiosity and passion for neuroscience to help others with trauma and pain, and train future teachers on how to apply this knowledge in the classroom.