Lana R.
Warren
,
EdD, OT/L, FAOTA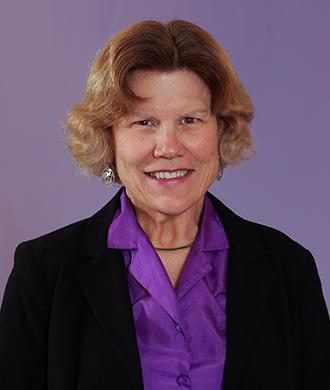 Senior Vice President, Clinical Programs
Kennedy Krieger Institute
707 N. Broadway
Baltimore, MD 21205
United States
About
Lana Warren is the senior vice president of clinical programs at Kennedy Krieger Institute and is also a part-time instructor in physical medicine and rehabilitation at the Johns Hopkins University.
Education
Dr. Warren received her undergraduate training in occupational therapy at Western Michigan University. She has a master's degree in health related profession from the University of Pittsburgh and in applied healing arts from Tai Sophia Institute, as well as a doctoral degree in education from the Johns Hopkins University. Her clinical background is in pediatrics, particularly focusing on children with cerebral palsy, brain injury, and learning disabilities. She is also an energy practitioner. Dr. Warren's current position is in rehabilitation management. She has a strong interest in wellness and creating a healing environment particularly as it relates to children and families with developmental disabilities.
Research
Dr. Warren's current research interests are in complementary and alternative medicine and creating a healing environment. She presently has a grant from Autism Speaks to study acupressure and acupuncture with children with high functioning autism.
Related Links
Elsevier Fingerprint Engine Profile for Lana Warren
Research Publications
Slomine BS, Brintzenhofeszoc K, Salorio CF, Warren L, Wieczorek BH, Carney J, Moore DA, Christensen JR (2004). A method for performance evaluation using WeeFIM data collected for the Joint Commission on Accreditation of Healthcare Organizations' ORYX initiative: The 0.5 band control chart analysis. Arch Phys Med Rehabil. 85(3), 512-6.