Kennedy Krieger is working to make an impact on a local, regional, national, and international scale. Find out the latest news and stay connected to Kennedy Krieger.
Resources for Reporters
We are here to help you tell the story of Kennedy Krieger and our patients. 
Access Resources for Reporters
Kennedy Krieger In The News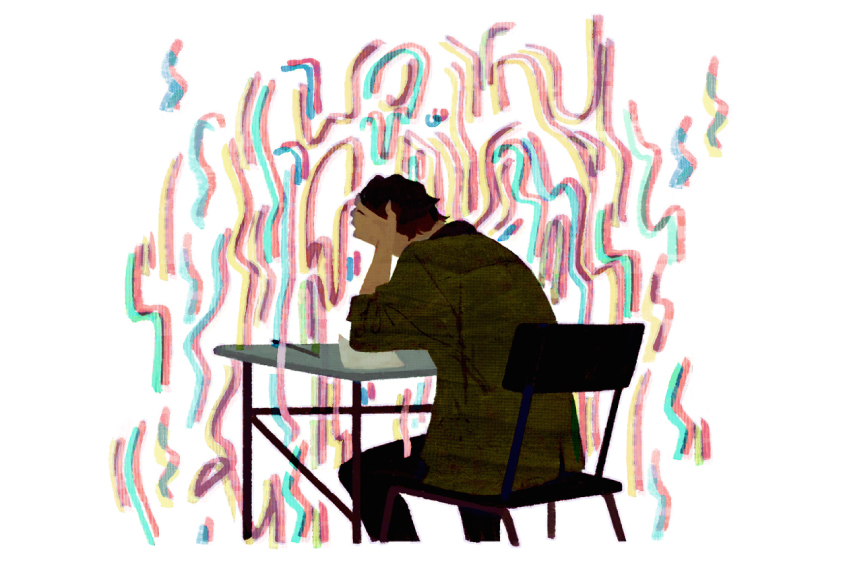 Spectrum: The Hidden Danger of Suicide in Autism
Drs. Paul Lipkin and Roma Vasa discuss risks and solutions for suicidal ideation unique to individuals with autism. Read article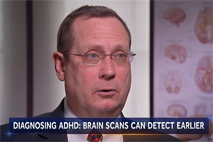 NBC Nightly News: ADHD a biological condition, not just behavioral, new research shows
Dr. Mark Mahone discusses research findings that reveal ADHD is a biological conition. Watch video
Stay Connected with Kennedy Krieger
Keep in touch with Kennedy Krieger's latest discoveries, inspiring stories, and news and events that matter to you.