Unlocking Potential
Explore Kennedy Krieger Institute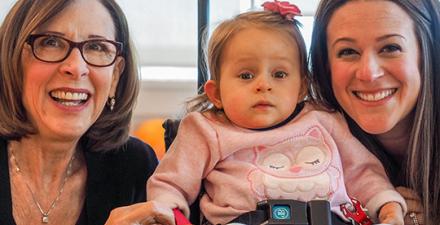 Access an interdisciplinary team of experts in the disorders and injuries that affect your child's brain, and receive personal, compassionate care for your child throughout all stages of their development.
Find researchers and specialists focused on disorders of the brain, spinal cord and musculoskeletal system. Discover our professional training programs that develop leaders in the fields of neurological and developmental disabilities.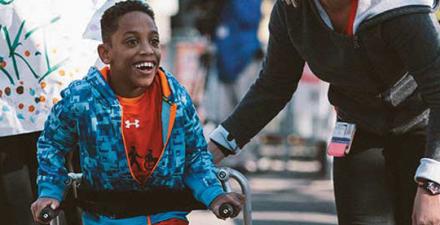 Help raise funds for individuals with spinal cord injuries and race with Team Kennedy Krieger at the Baltimore Running Festival on October 20!
We're here to assist you
Prepare for Your Visit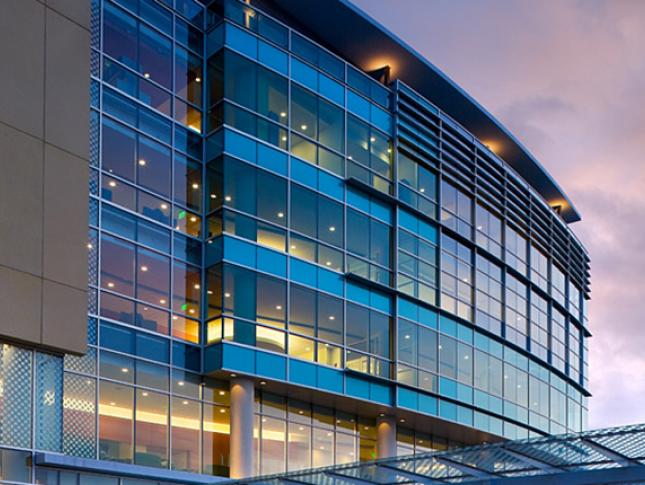 Kennedy Krieger Institute
Get to know some of our patients
Their stories may inspire you
4 year old Julia has a unique bond with 24 year-old Kristen McAllister that inspires her to never give up hope.